Free Trial
Quickly Evaluate the Benefits of Intelligent Network Automation from Gluware
Get started with Gluware.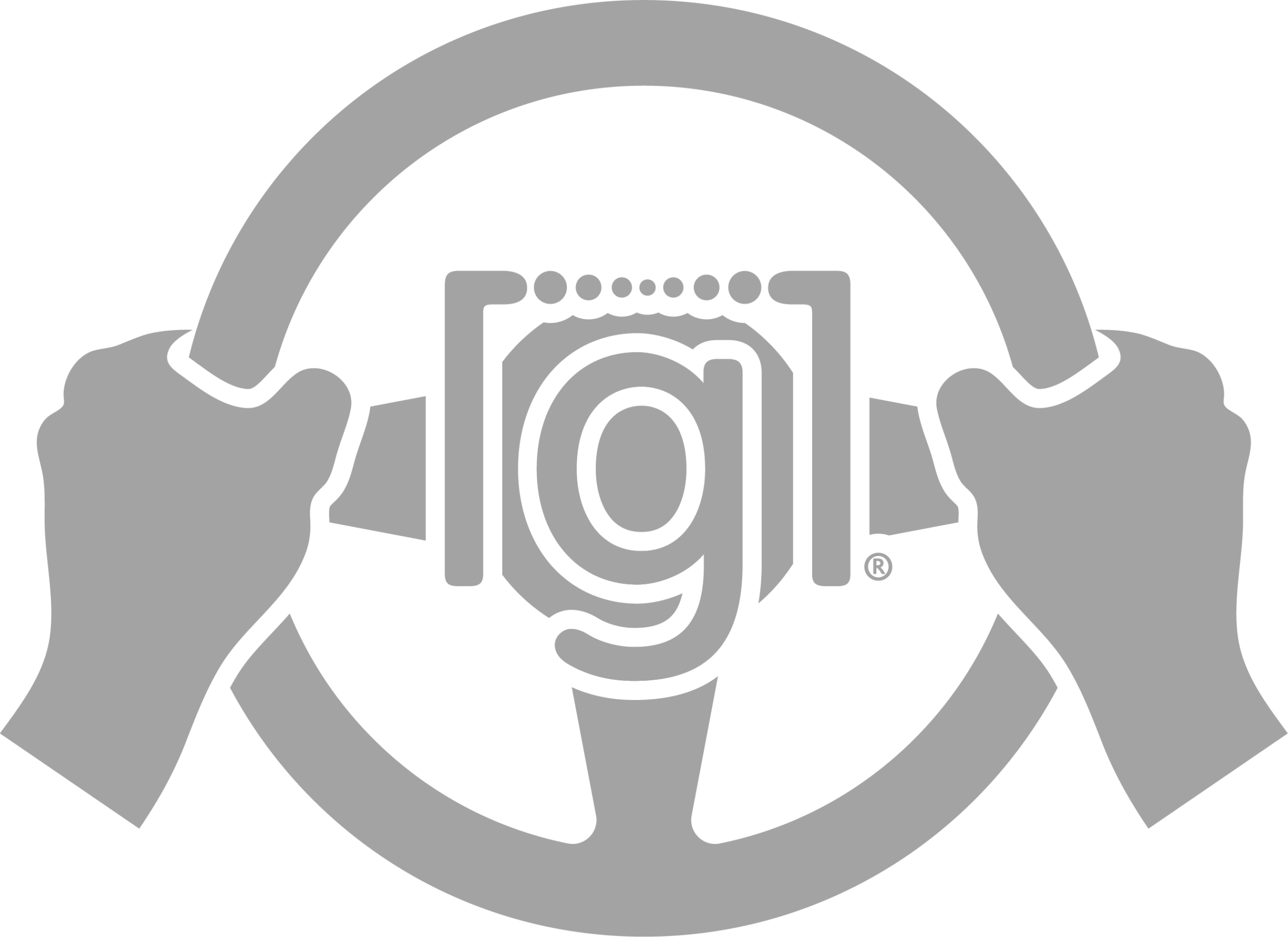 While it is often part of a network engineer's job role to evaluate new technologies, it can be challenging to allocate the time and resources required. Gluware provides several options to make it as efficient as possible to evaluate Gluware at no cost in whatever stage your company is at:
Learn how to use Gluware and the benefits in a virtual lab using the Gluware Test Drive
Test Gluware with your own equipment or virtual environment along with your own use-cases using the Gluware Pro Free Trial
Evaluate Gluware in your own environment, with cloud or on-premises installation and get full support evaluating specific test cases by opting for the Gluware Proof-of-Concept (POC)
Ahead of starting the Gluware Pro Free Trial or requesting a POC, we do recommend you spend a few hours running through the Test Drive leveraging the video tutorials to learn how the solution works in an environment that is ready to go.
Test Drive
in our virtual lab
Rapid availability (<24hr)

Gluware provided lab 3-days access

Pre-administered

Self-guided, over 5 hours of video-based tutorials for each of the Gluware solutions

10 devices (Cisco and Juniper)
Free Trial
in your lab or network
Rapid availability (<24hr)

Gluware Pro, Cloud-delivered AWS hosted

Requires installation of the Gluware Secure Gateway and SSL access to the internet

60-day trial, full Gluware software suite, 100 devices*

Assigned Gluware resource for support

Gluware administered SaaS

The customer provides devices (physical or virtual)
Proof-of-Concept
In your network
Qualified success criteria, custom duration

Select Gluware Pro or Gluware Enterprise

Assigned Gluware team

Gluware facilitated on-prem or cloud deployment tailored to scale/performance

Validate specific requirements to move to production

Standard solution offering (no custom development for POC)
*Duration and number of devices supported can be customized
**qualified prospects only**