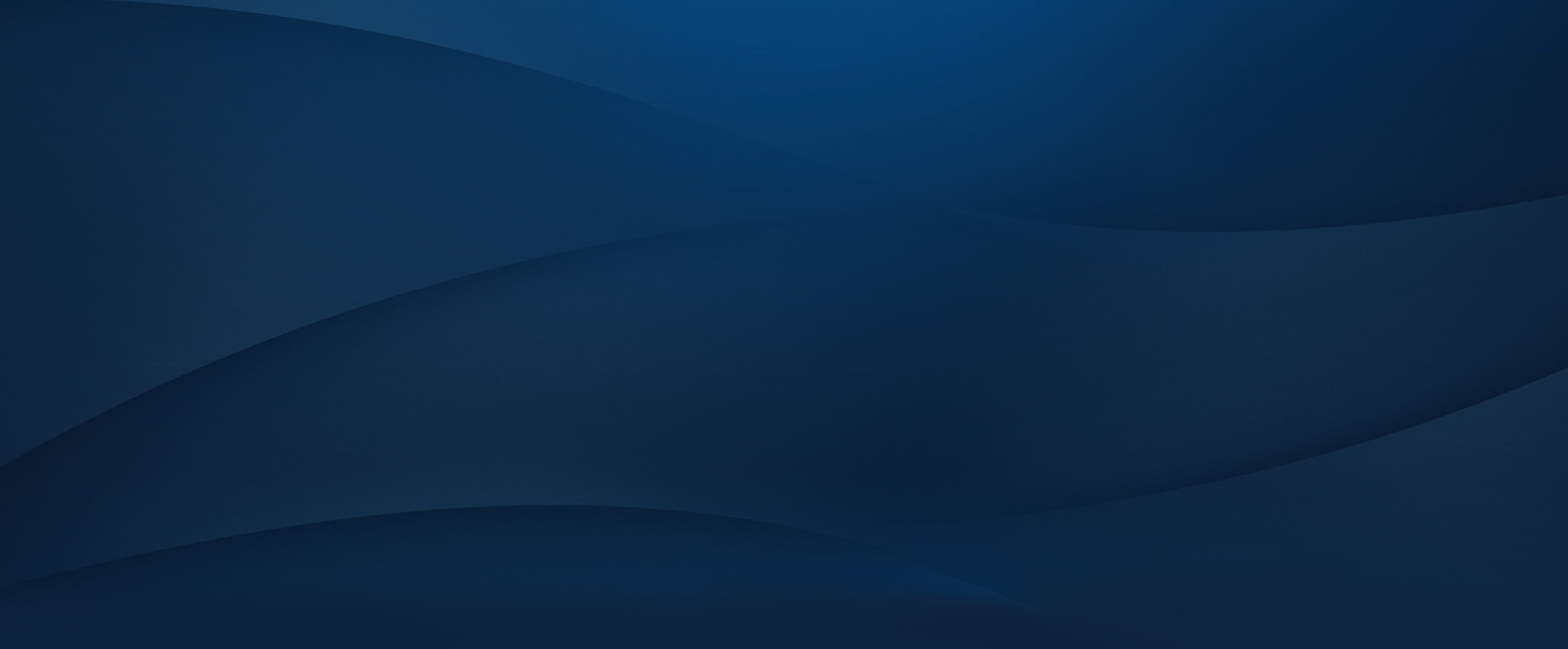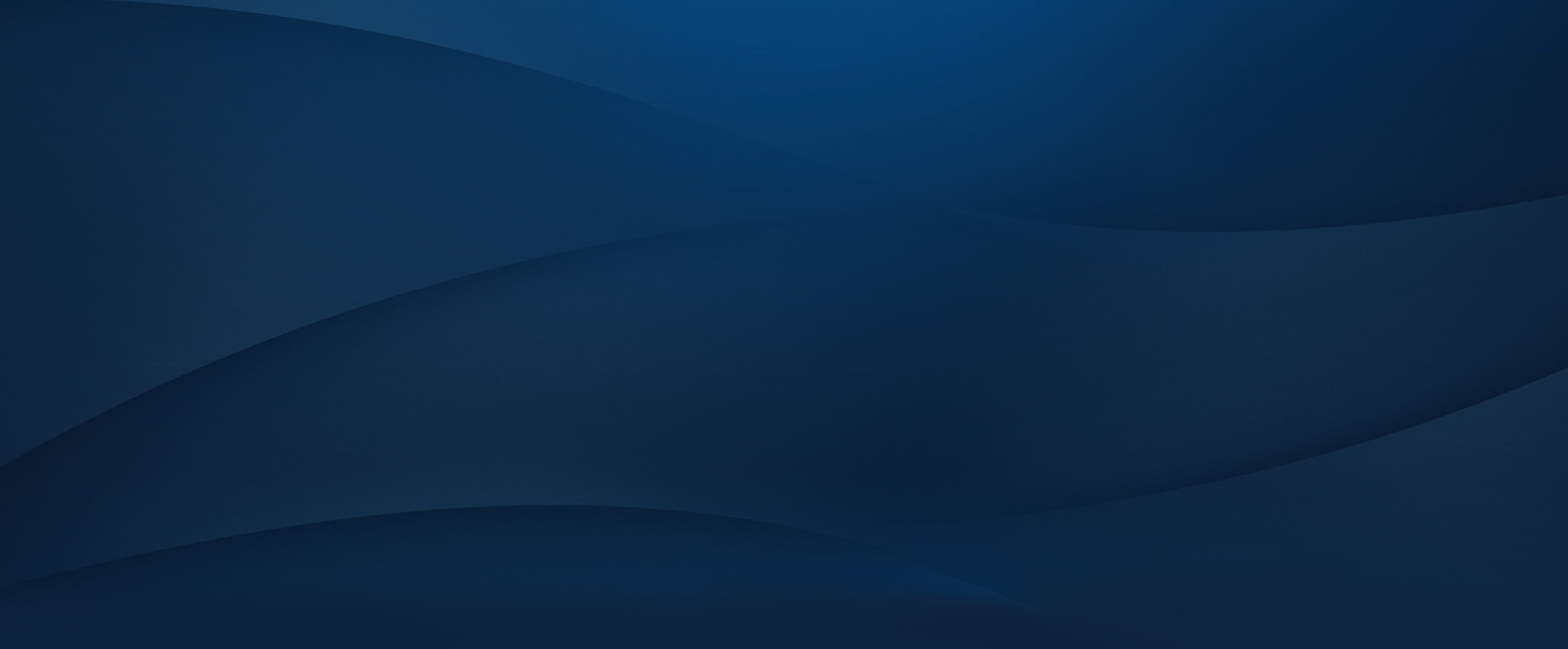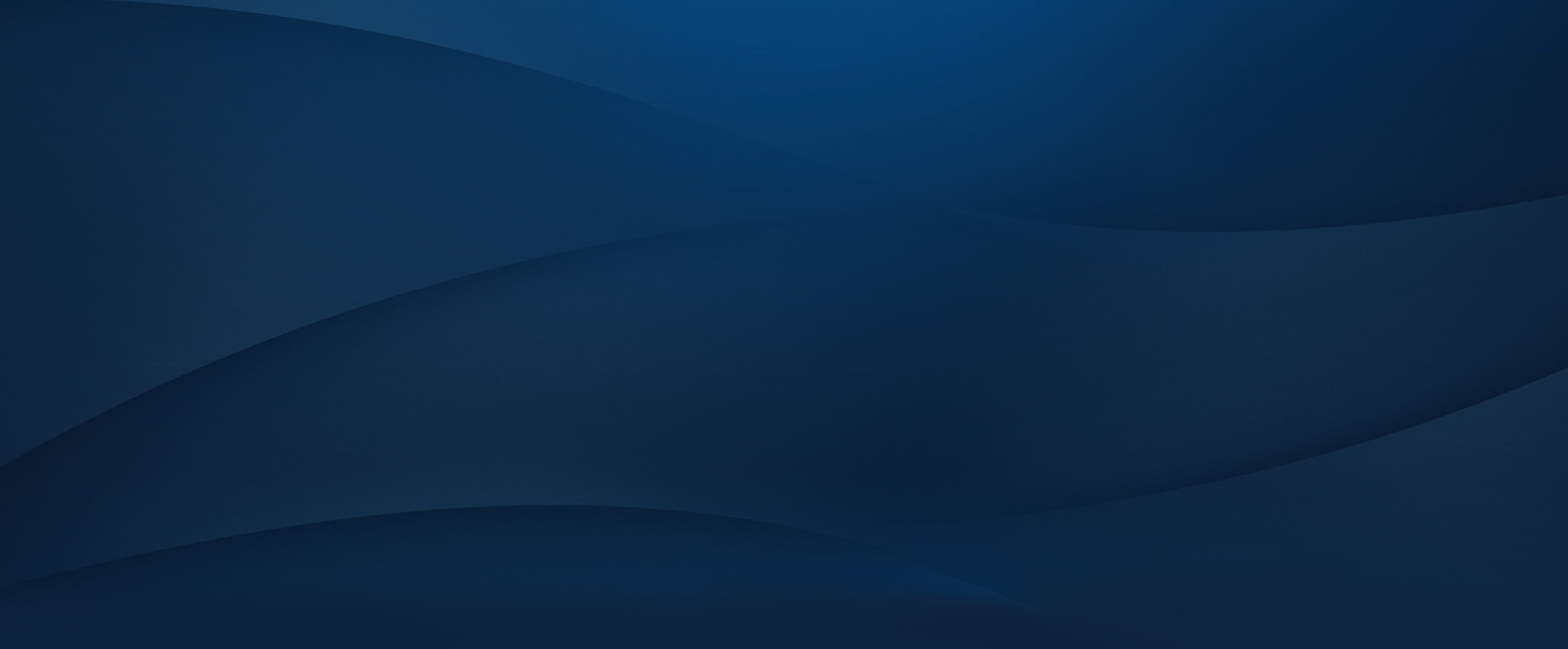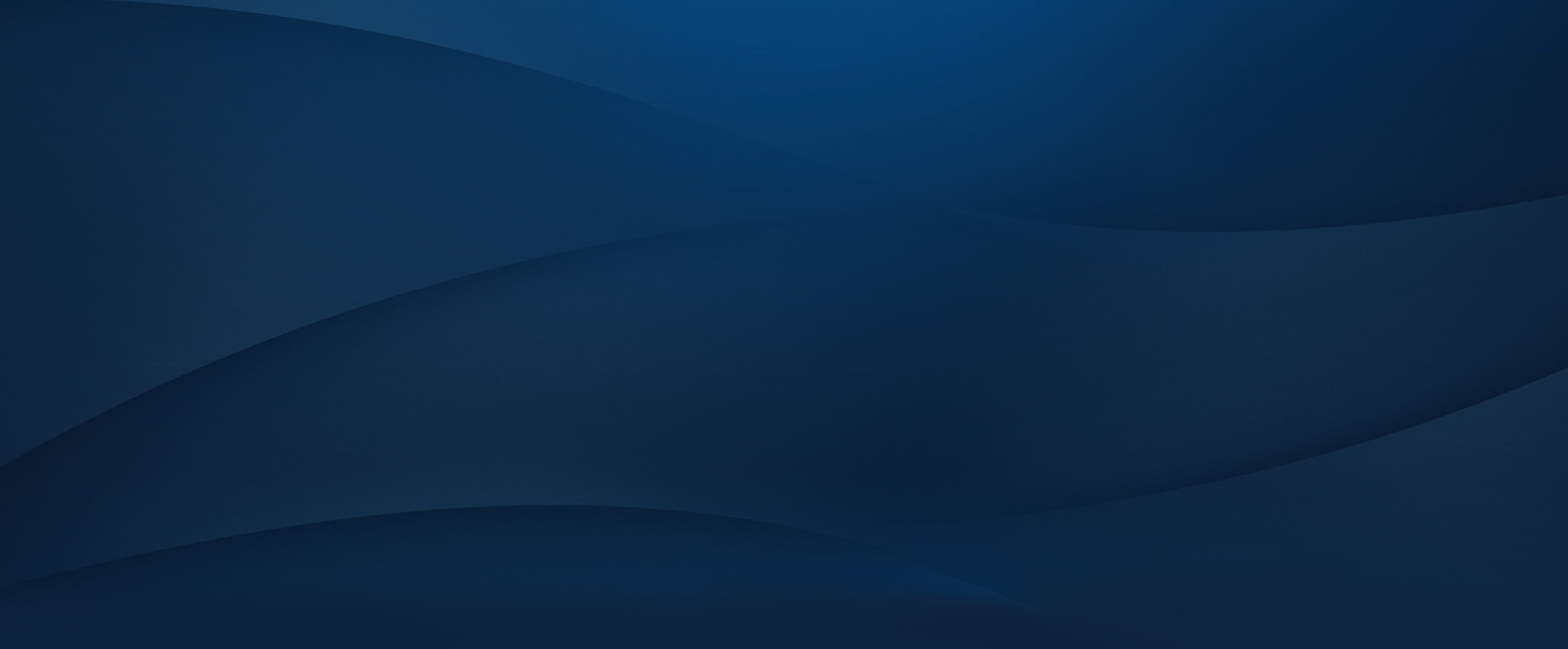 RPA

Intelligent end-to-end network process automation. Event-driven. Pre-built tasks. No coding needed.
Automate your enterprise network in minutes, not months.

Gartner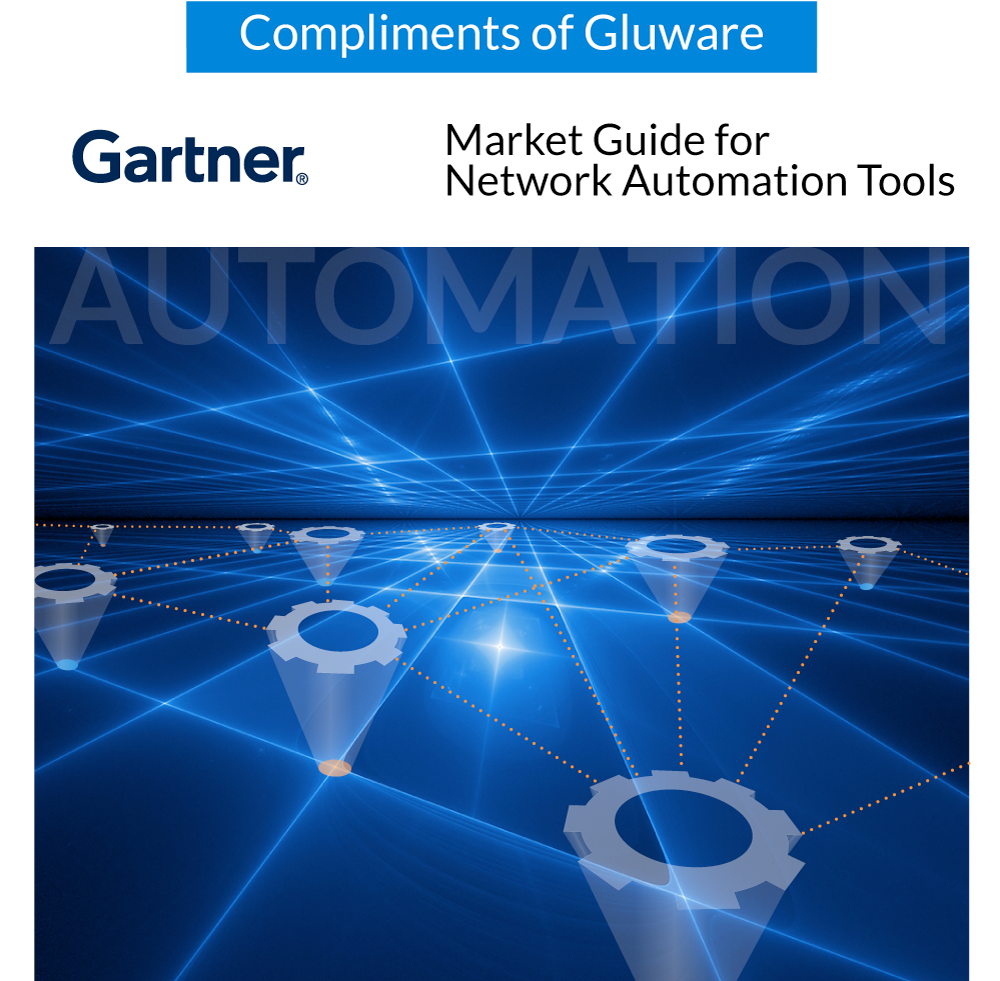 The February 2022 Garner Market
Guide for Network Automation was
published and we're in it.
EMA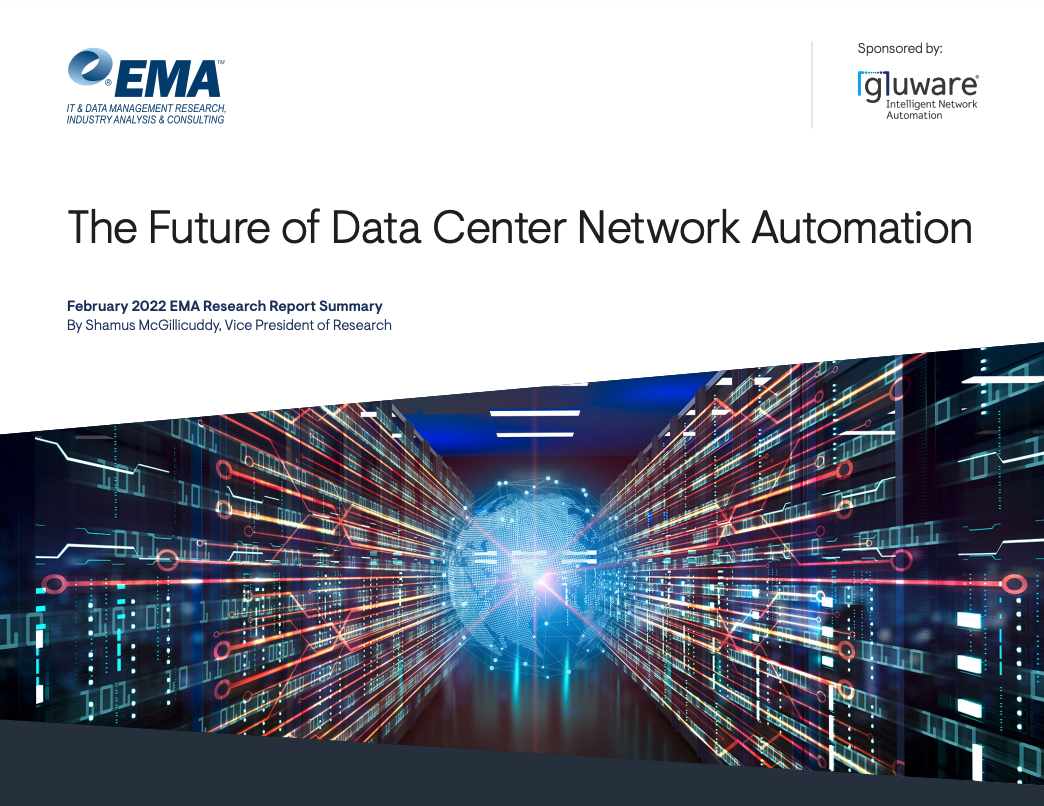 New EMA Research on the
Future of Data Center
Network Automation
"Nearly 77% of technology professionals see
room for improvement in their data center
network automation strategies"
GigaOm
Gluware named the only
Leader and Outperformer
in the GigaOm Radar
for NetDevOps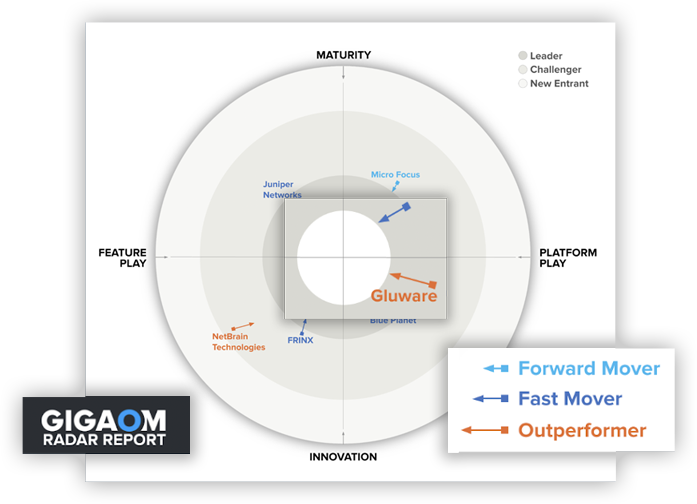 Gluware closes $43 million funding round
for accelerated growth led by Bain Capital
Enterprise Network Automation
Automating Complex Enterprise Networks Your Way
Gluware brings a powerful layer of intelligence to today's complex, multi-vendor enterprise networks so organizations can automate their networks at scale—code-free and error-free. Large global enterprise teams trust Gluware's proven Intent-Based Networking system and off-the-shelf software package to help them safeguard their mission-critical networks and ensure business continuity.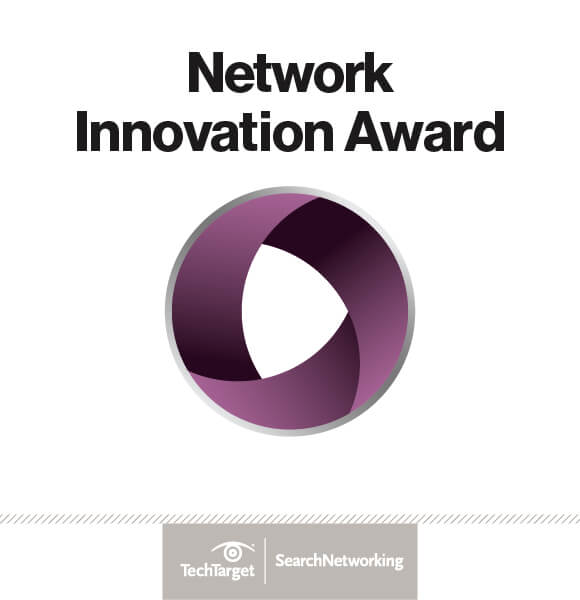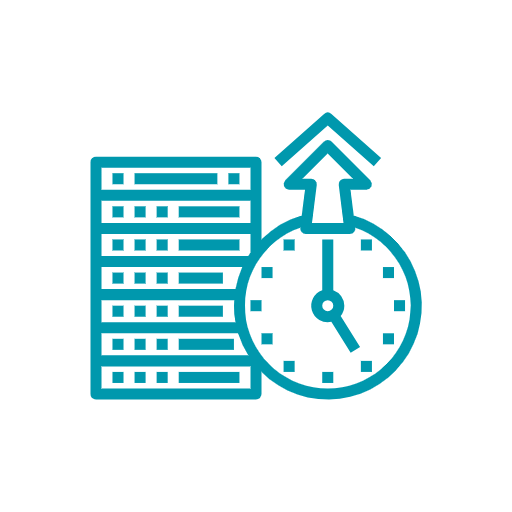 Eliminate manual errors—automate rollouts
Implement and enforce policy standards
Zero-touch provisioning
Centrally manage all multi-vendor devices
Enhance Security & Compliance
Accelerate audits
Identify network changes
Patch multi-vendor devices at scale
Constant hi-res error checking and auto-remediation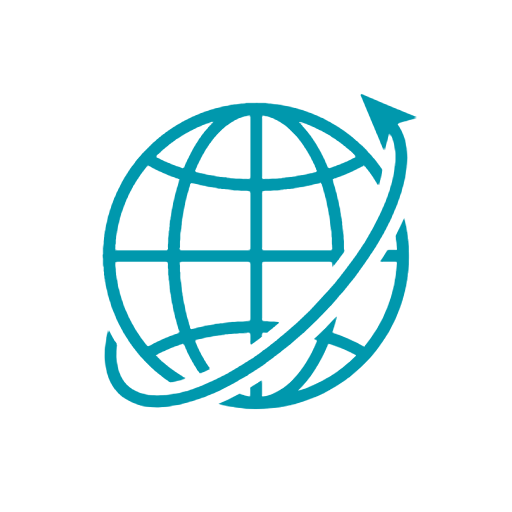 Increase Agility & Efficiency
Continuous delivery (Intent-Based/APIs)
Safe and predictable (model-driven)
Minimize downtime
Eliminate legacy NCCM costs
Intent-Based Networking reduces your time-to-value
Code-free Gluware® Intent-Based Networking application suite
40+ supported platforms

with automated discovery and more so you can work seamlessly through one powerful layer of intelligence.
Learn more about Gluware from our customers

Gluware helped to unlock critical business challenges facing our current brownfield architecture faster and with higher resolution than we've had before. From project kick-off to full deployment, the targeted solution we implemented was fully integrated in 16 weeks—an achievement that might have previously taken years. Watch the video
James Radford
Vice President of Operations, Mastercard
With Gluware, we can handle QoS in under two hours across the global backbone worldwide. In the past, we would try network automation with Python or Ansible, but it could not scale due to disparate platforms or versions of code in our network. Read the article
With Salvatore Rannazzisi
Associate Director, Merck Engineering

Citing Gluware's feature set, Lerner said the software 'offers organizations an automated and programmatic way to manage existing, multivendor networking environments. The user interface lets networking teams operate in a more programmatic way, much more like a DevOps approach.' Read the article
Andrew Lerner
Research Vice President, Gartner

With Gluware's Intelligent Network software solution, we've been able to automate configurations, management and continual OS upgrades for all of our network equipment, across all of our sites, saving valuable time and resources, reducing costs and helping us be far more agile. View Terracon at Gluware Intent '19
Patrick Holman
Director of Infrastructure, Terracon

Terracon and Gluware show how good partners work with each other to deliver a positive outcome. Terracon needed a solution to automate remote site deployment and change management that was multi-vendor, leaves an audit trail for compliance assurance, assures the remote site is configured correctly and keeps track of inventory. Jamie and his team chose Gluware to automate their remote workforce elastic infrastructure, and in the process, they saved time, money and gained better security. But the biggest payoff is that Terracon is more digital, agile and flexible to service its customers, suppliers and partners.
Nick Lippis
Co-Founder and Chair ONUG

IT Organizations are struggling to keep up with business demands of the underlying network. Software-Defined Networking is promising to enable centralized control and agility to address network changes, yet often requires a network re-design. Gluware's approach enables the benefits of SDN from the management plane and helps to address top priorities like automating security policy.
Lee Doyle
Principal Analyst at Doyle Research

What I found was a pre-packaged automation solution that allows our engineers to use the same CLI they are used to. Gluware allows them to use the same syntax, the same commands and it will abstract that and build the automation that they need. Watch the video
James Radford
Vice President of Operations, Mastercard