Why Pharmaceutical Companies Choose Gluware for Intelligent Network Automation
Schedule a No-Obligation Briefing
How important is it for you to know how other pharmaceutical companies have successfully automated their networks?
Every day, Gluware helps industry leaders like you to automate OS upgrades at scale and provide configuration management and remediation, enabling you to save a tremendous amount of time and money.
With a multi-vendor, multi-domain, code-free platform that will inventory all your network devices, address configuration drift and audits, enable capacity planning, OS upgrades, QoS policy automation, and more, Gluware provides network automation at scale. And our configuration audit application enables simple export functionality to comply with regulatory requirements.
Learn more about our products. Schedule a free demo.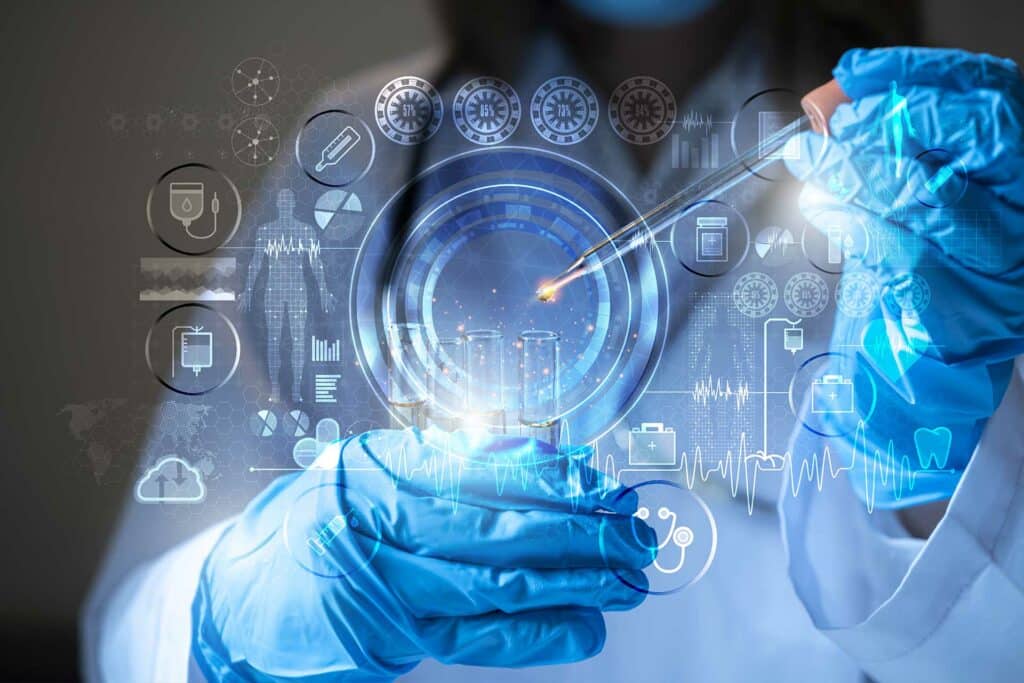 Contact a Gluware Specialist
"*" indicates required fields