Industry Awards & Recognition
CRN
®
, a brand of The Channel Company, has recognized 
Colin Henry
, VP of Channel Sales Gluware, as a 2023 Channel Chief. Every year, this list honors the IT channel executives who work tirelessly to advance the channel agenda and deliver successful channel partner programs and strategies.

Leader & Outperformer in GigaOm Radar for NetDevOps
Gluware, Inc., the leader in intelligent network automation, has been recognized as a Leader and Outperformer in GigaOm's Radar Report for for NetDevOps.

Leader and Outperformer in GigaOm Radar for Network Validation
Gluware named as a leader and outperformer in GigaOm Radar for network validation based on sophisticated validation, automated remediation capabilities, support of broad range of vendor devices, and no-code/low-code capabilities.
Gluware 4.3 and Network RPA recognized as CRN Tech Innovators Finalist based on ground-breaking functionality, differentiation and partner opportunity.

Cool Vendor in 2013 & Where are They Now 2022
Where They Are Now: Gluware is now among a handful of pure-play network automation platform vendors supporting multiple vendors to cover data center, cloud and campus networking.  Who Should Care: Organizations with multivendor, networking environments looking for a no-code method to automate network configuration, including configuration change and drift monitoring.
Powered by Gluware technology, WSP wins IDC Best in Future of Digital Infrastructure Award
WSP recognized in Autonomous Operations category for its deployment of Gluware solutions across the enterprise's multi-vendor, multi-platform network.
Jaime Wagner, the first woman at Gluware to be named to the list, was recognized for her efforts to help customers accelerate network modernization and digital transformation efforts through intelligent network automation.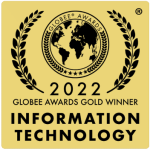 Globee Gold Award for Software Defined Networking
Gluware recognized by industry peers and experts for success and advancements in Software Defined Networking accomplished through Gluware 4.2.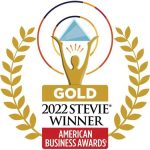 Best Software-Defined Infrastructure 2022
The Software Defined Infrastructure award recognizes the best solutions for creating technical computing infrastructure that is entirely under the control of software with no operator or human intervention.
Most Innovative Tech Company of the Year 2022
The Most Innovative Tech Company of the Year Award recognizes overall achievement in product innovation.
Gluware was honored by TechTarget and the SearchNetworking editorial team as a Network Innovation Award winner for Gluware 4.0 and its innovative approach to intelligent multi-vendor, multi-domain, and multi-cloud network automation.
This year's Stevie-winning nominations in The American Business Awards are testament to the ingenuity, the commitment, the passion, the adaptability, and the creativity of the American people.
Gluware was honored to be the Silver winner for Software Defined Networking (SDN) in the 16th Annual 2021 IT World Awards® Globee Award. The prestigious award recognizes Gluware for its ability to extend its code-free automation capabilities at global scale to meet the security and agility needs of the most complex and distributed enterprise networks. 
Gluware Wins the 2021 Digital Innovator Award from Intellyx. As an industry analyst firm that focuses on enterprise digital transformation and the disruptive vendors that support it, Intellyx has established the Intellyx Digital Innovator Awards to honor these vendors.
Gluware was named as a finalist in the Most Innovative Hybrid Networking Strategy category of the 2021 Leading Lights, the global communications industry awards program run by Light Reading.
The Sacramento Region Innovation Awards focus on leading Sacramento-based companies with products that stand out in the marketplace, address real-world issues, disrupt their market segment and bring large-scale economic impact to the region.
Recent Industry Recognition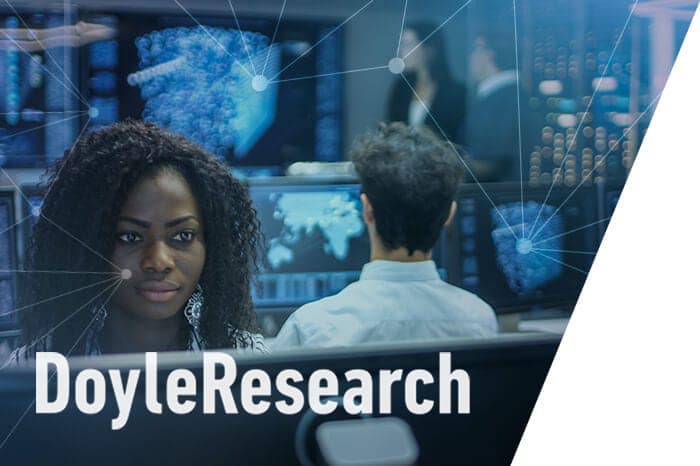 "The business value of network automation is clearly demonstrated by Terracon's experience in times of network uptime and improved IT efficiency. IT organizations should select tools that support multi‐vendor network and security environments, that are easy to learn and use, and powerful enough to automate manual network tasks. Gluware enables customers to automate and orchestrate changes across a multi‐vendor network. Gluware improves network reliability and can scale from small to very large network operations. With Gluware's network feature modeling and intelligent intent‐based orchestration engine IT operations can rapidly automate their existing network operations."
Lee Doyle
Principal Analyst at Doyle Research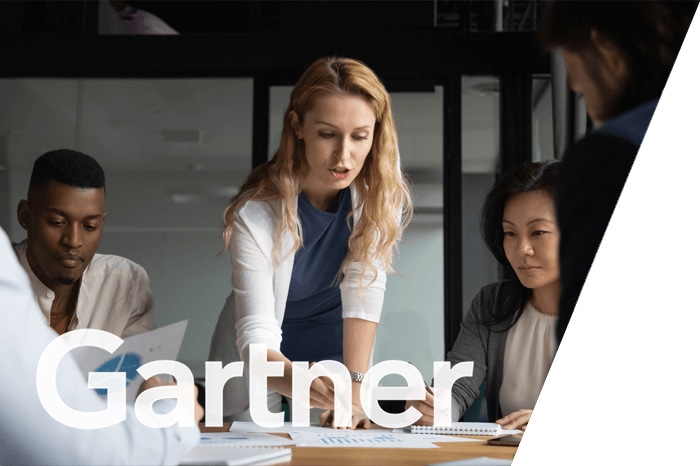 Citing Gluware's feature set, Lerner said the software 'offers organizations an automated and programmatic way to manage existing, multivendor networking environments. The user interface lets networking teams operate in a more programmatic way, much more like a DevOps approach.'
Andrew Lerner
Research Vice President, Gartner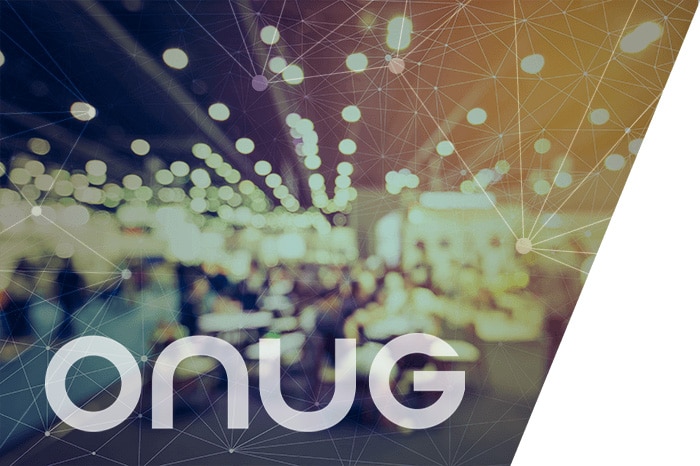 "Terracon and Gluware show how good partners work with each other to deliver a positive outcome. Terracon needed a solution to automate remote site deployment and change management that was multi-vendor, leaves an audit trail for compliance assurance, assures the remote site is configured correctly and keeps track of inventory. Jamie and his team chose Gluware to automate their remote workforce elastic infrastructure, and in the process, they saved time, money and gained better security. But the biggest payoff is that Terracon is more digital, agile and flexible to service its customers, suppliers and partners"
Nick Lippis
Co-Founder and Chair ONUG