Transforming
Network
Automation
Make the shift to agility, security
and business continuity
Take a Gluware Test Drive to see how Intelligent Network Automation can help you configure, provision and manage your brownfield and greenfield networks to today's strict standards in accuracy, agility and security with no programming required. The Test Drive provides a lab setup of virtual and physical network devices to run through use-cases including dynamic inventory, device assessment, config drift, config audit and configuration management.
"The Gluware Test Drive provided an excellent way to quickly get hands-on and understand how it can help automate our network."
– Global Brokerage & Investment

"Test Drive was a great way to see the power of Gluware without having to set up anything in our lab. I was impressed by the test cases and felt it was just scratching the surface of what it can do for network automation."
– Global Pharma
Put Intelligent Network Automation to work for you.
Gluware Test Drive Request
"*" indicates required fields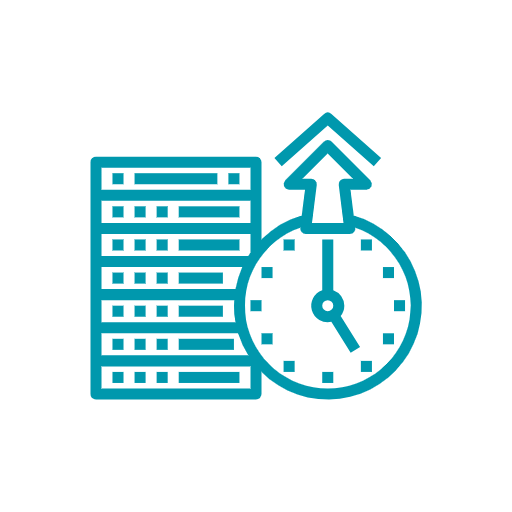 Eliminate manual errors—automate rollouts
Implement and enforce policy standards
Zero-touch provisioning
Centrally manage all multi-vendor devices
Enhance Security & Compliance
Accelerate audits
Identify network changes
Patch multi-vendor devices at scale
Constant hi-res error checking and auto-remediation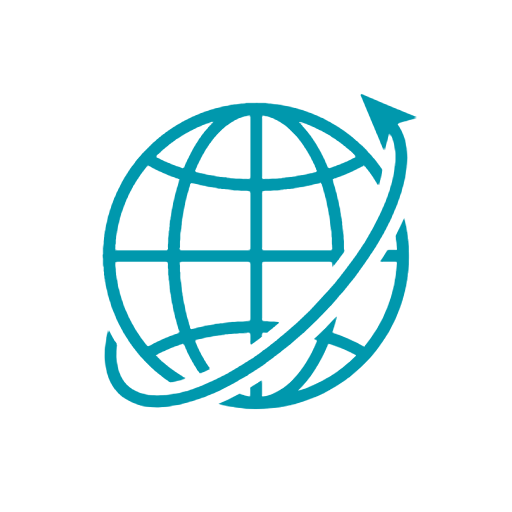 Increase Agility & Efficiency
Continuous delivery (Intent-Based/APIs)
Safe and predictable (model-driven)
Minimize downtime
Eliminate legacy NCCM costs