Voice of Customer Program
The biggest thing about Gluware – it's a very adaptable platform. We used other vendors' tools and what you see is what you get….Gluware delivered what we needed, how we needed it….Gluware recognizes the uniqueness with each customer. Not just from the design and infrastructure standpoint – from the people perspective."
Chris DiPaola
Senior Systems Engineer – Network, Acuity Insurance
Ernst & Young (EY) on transforming a global enterprise to a fully automated state with Gluware Intelligent Network Automation: ONUG Spring 2021 Keynote Customer Presentation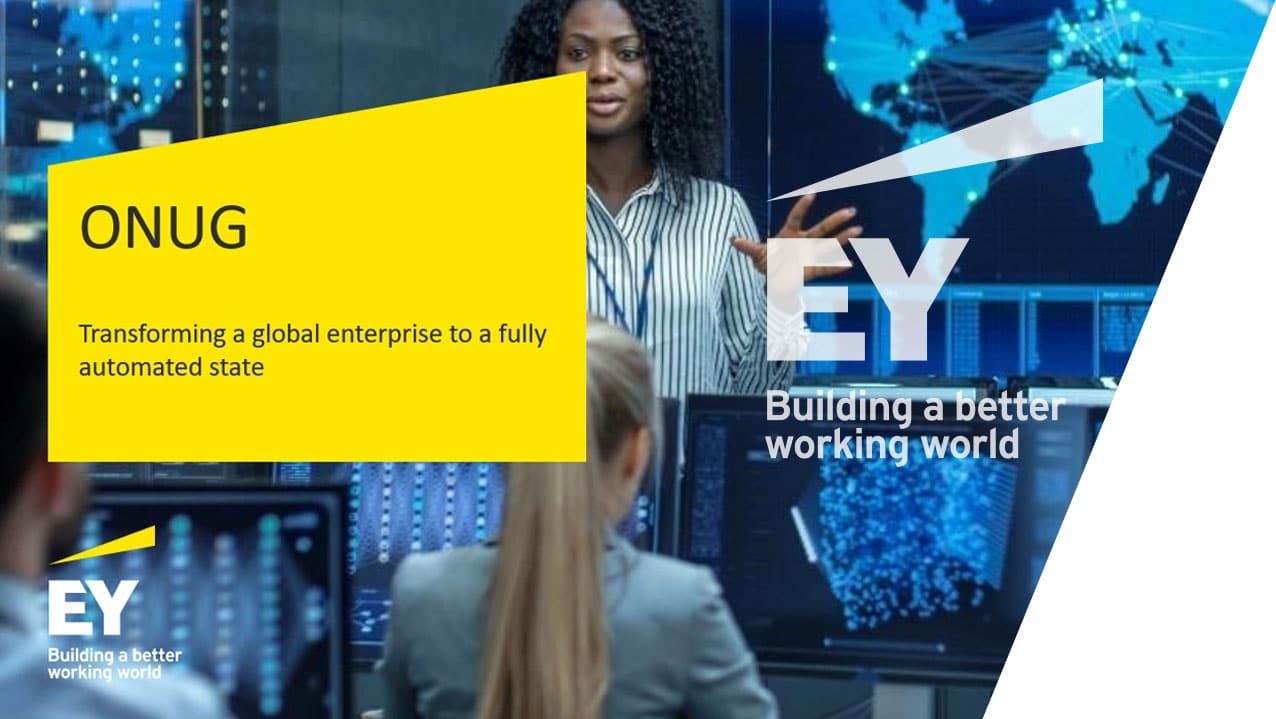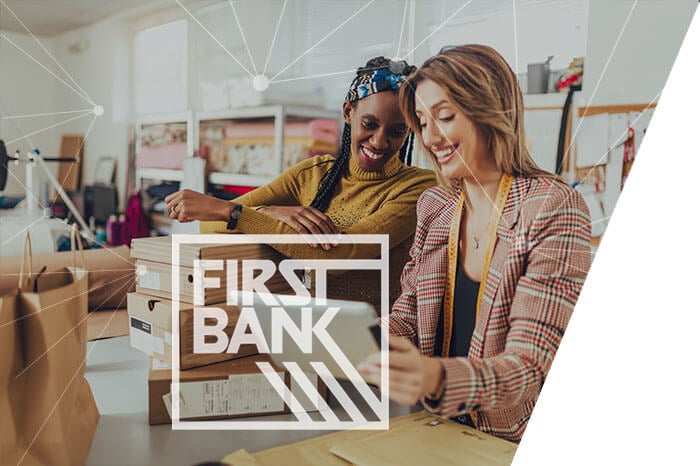 Once everything is controlled from a single pane of glass it makes it easier to manage the whole network as an entity….I am surprised at how much Config Drift was finding and the auditing function has been extremely useful…..Since the time we had Gluware it has changed the way we do business."
Mike Pazarena
Network Engineer, First Bank
First Republic Bank teams with Gluware to standardize network compliance, improve security, enable continued growth, and achieve a 6-month return on investment.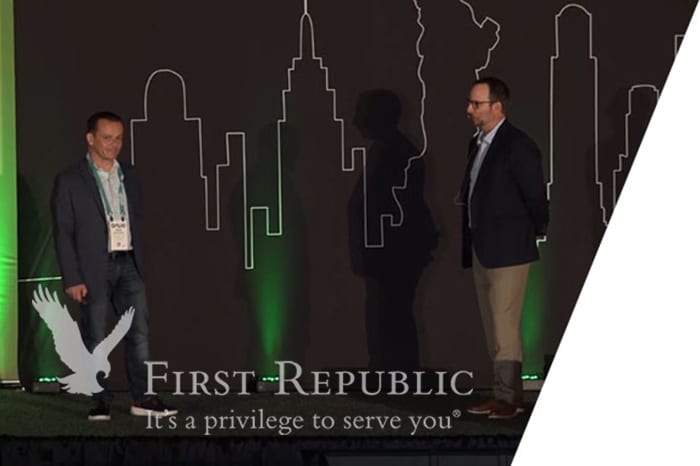 Gluware helped to unlock critical business challenges facing our current brownfield architecture faster and with higher resolution than we've had before. From project kick-off to full deployment, the targeted solution we implemented was fully integrated in 16 weeks—an achievement that might have previously taken years."
James Radford
Vice President of Operations, Mastercard
With Gluware, we can handle QoS in under two hours across the global backbone worldwide. In the past, we would try network automation with Python or Ansible, but it could not scale due to disparate platforms or versions of code in our network."
Salvatore Rannazzisi
Associate Director, Engineering, Merck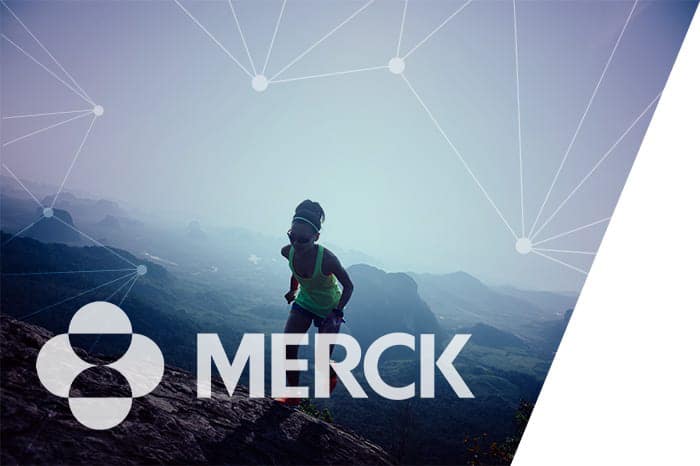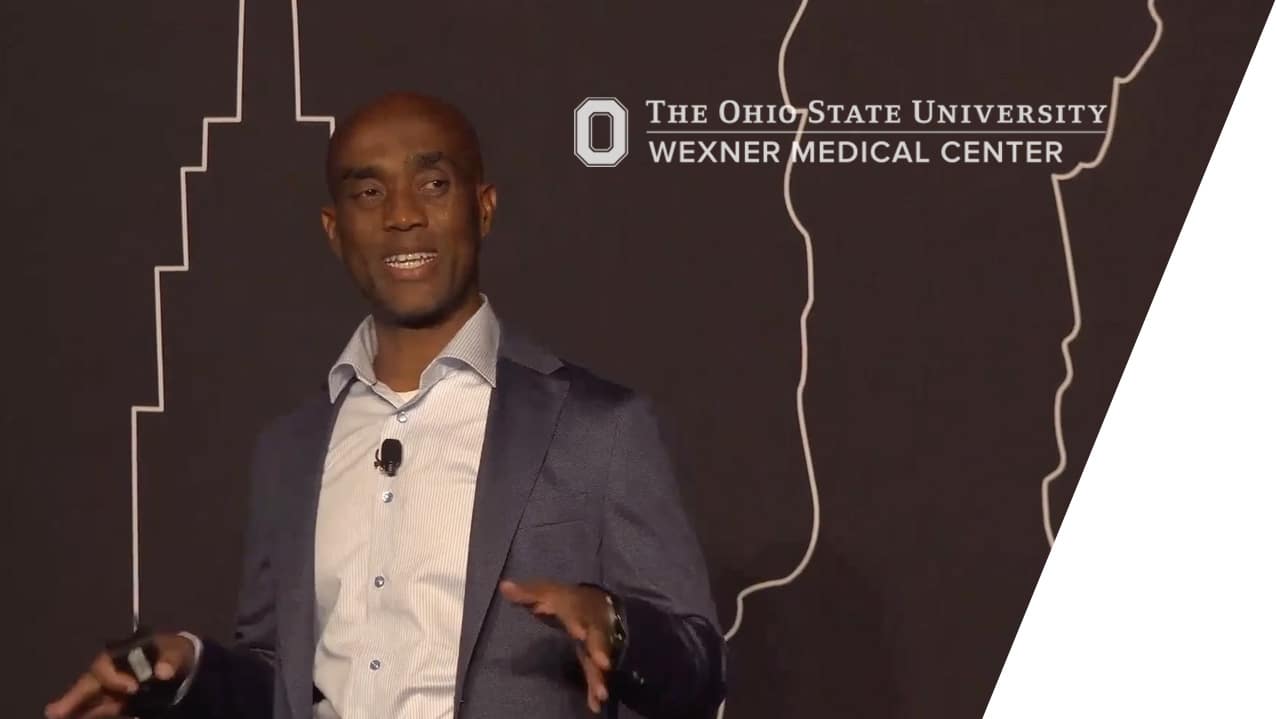 Healthcare strategies shine a light on the critical role of the network and our network teams. The use of network automation in the industry illustrates the fundamental importance of the platform in enabling digital transformation."
Siji Atekoja
Deputy CIO and CTO at Ohio State University Wexner Medical Center
With Gluware's Intelligent Network software solution, we've been able to automate configurations, management and continual OS upgrades for all of our network equipment, across all of our sites, saving valuable time and resources, reducing costs and helping us be far more agile."
Patrick Holman
Director of Infrastructure, Terracon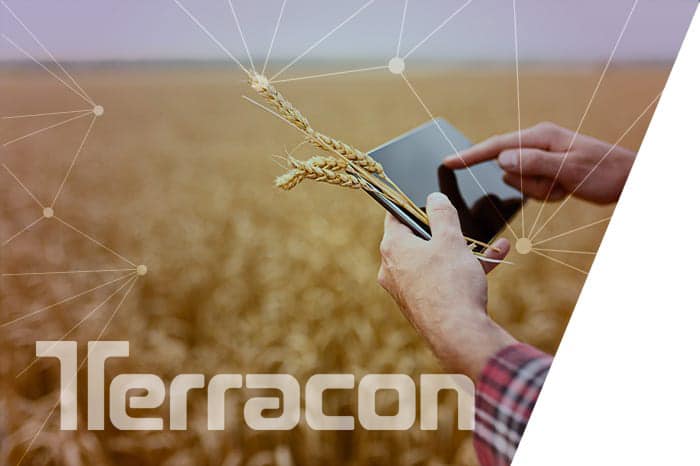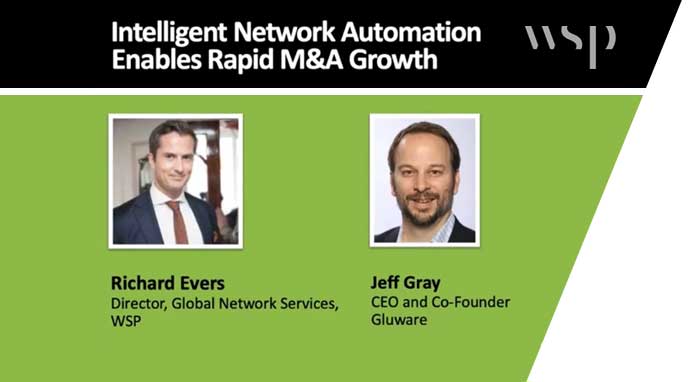 In this ONUG Fall 2021 Keynote Presentation, Gluware CEO Jeff Gray welcomed customer Richard Evers, Director of Global Network Services of WSP, to share the story of how Intelligent Network Automation is helping this global leader in engineering professional services to address their rapid growth fueled by M&A.