Transforming
Network
Automation
Make the shift to agility, security
and business continuity
Gluware get networks working.
Gluware brings a powerful layer of intelligence to today's complex, multi-vendor enterprise networks so organizations can automate their networks at scale—code-free and error-free. Large global enterprise teams trust Gluware's proven Intent-Based Networking (IBN) system and off-the-shelf software package to help them safeguard their mission-critical networks and ensure business continuity.
Get started with Gluware today so your team can spend less time in reactive mode and more time responding to opportunities that let you achieve tomorrow's vision today.
Put Intelligent Network Automation to work for you.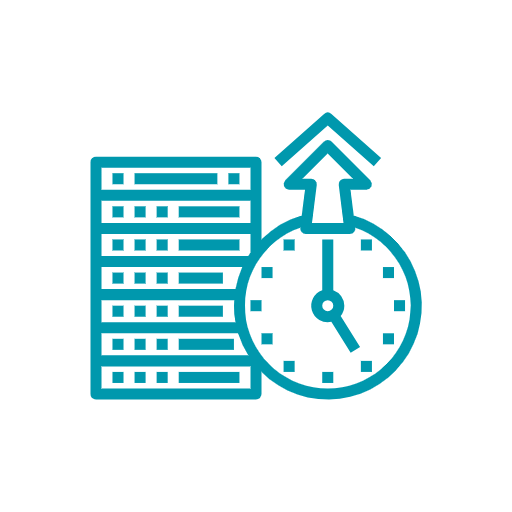 Eliminate manual errors—automate rollouts
Implement and enforce policy standards
Zero-touch provisioning
Centrally manage all multi-vendor devices
Enhance Security & Compliance
Accelerate audits
Identify network changes
Patch multi-vendor devices at scale
Constant hi-res error checking and auto-remediation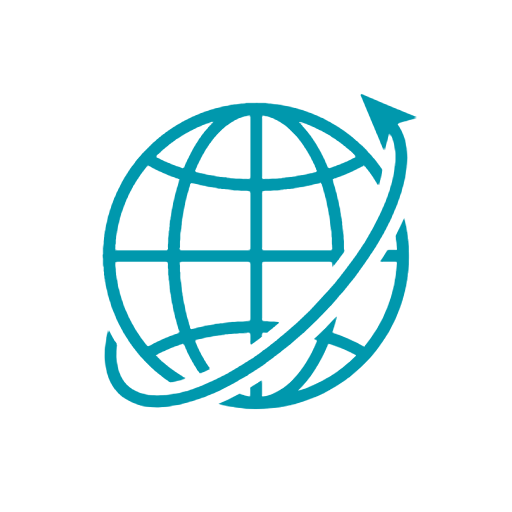 Increase Agility & Efficiency
Continuous delivery (Intent-Based/APIs)
Safe and predictable (model-driven)
Minimize downtime
Eliminate legacy NCCM costs