The Future of Data Center Network Automation
EMA Research Report Summary By Shamus McGillicuddy,
Vice President of Research
This new EMA research explores the cutting edge of data center network automation. It draws on quantitative and qualitative research by EMA analysts to reveal how technology organizations are planning, implementing, and using data center network automation solutions today and into the future.
Access the report to learn from this qualitative research:
Effectiveness of current automation strategies
What are the top automation benefits
Top success tips for tech executives
Changes in automation budgets
How quickly automation projects achieve ROI
Approaches to automation
And much more!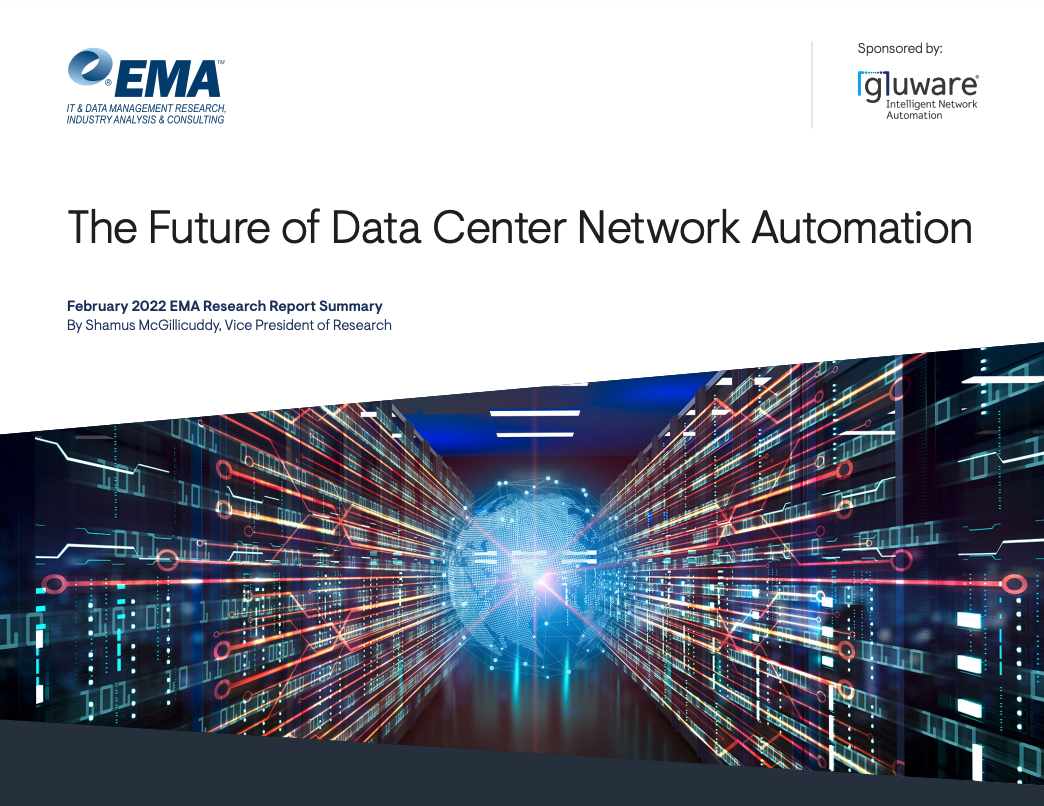 Get the report
"*" indicates required fields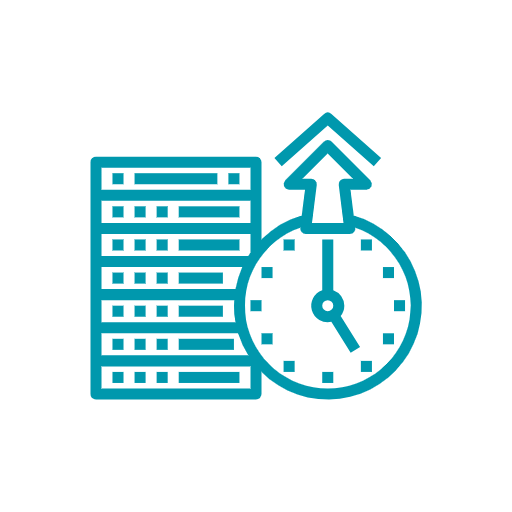 Enhance Security & Compliance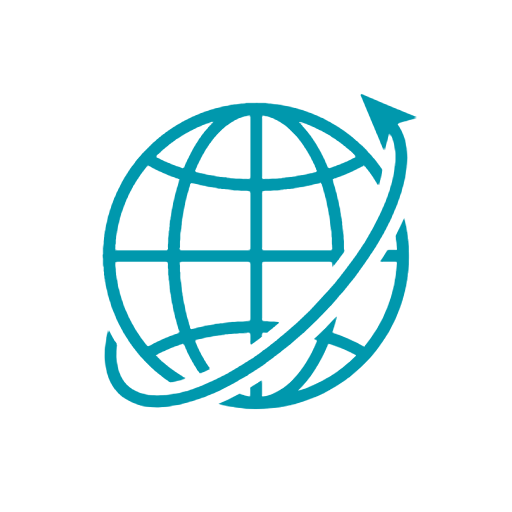 Increase Agility & Efficiency