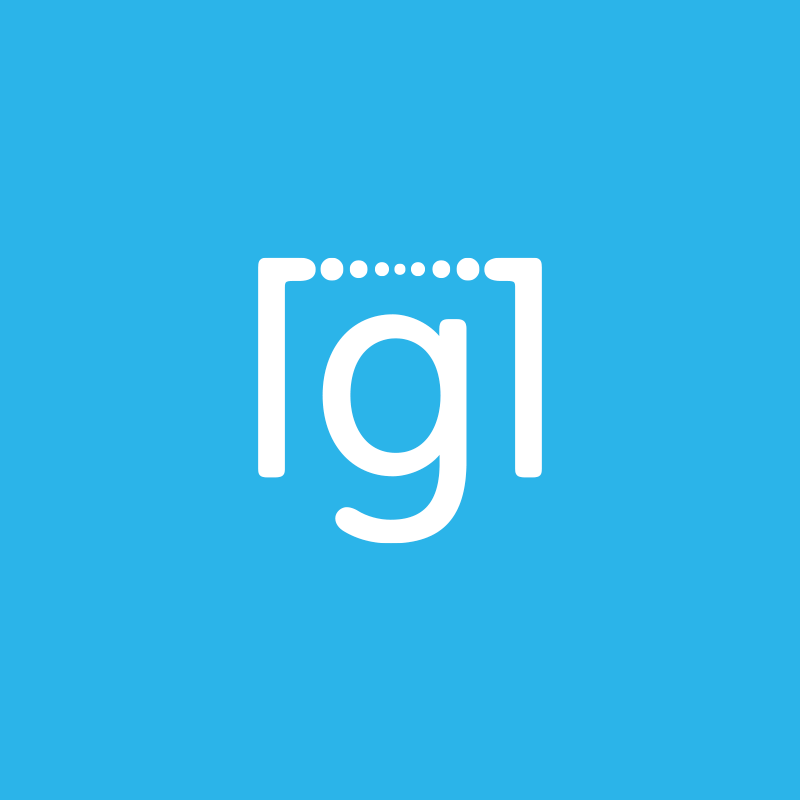 MEDIA ALERT
SACRAMENTO, Calif. – May 4, 2020 – Gluware, Inc., the leader in Intelligent Network Automation, announced today that CEO and co-founder, Jeff Gray, will deliver a keynote at ONUG Digital Live on May 6, the first day of the virtual event, on making the switch from manual to agile network automation. Company executives will also participate in a panel and proof-of-concept session. ONUG topics include automated cloud governance, cloud-native DevOps, cloud security and observability, networking/SD-WAN 2.0, and automation via AIOps. Registration is available at https://events.bizzabo.com/220415/agenda.
The schedule of Gluware participation is as follows:
"Gluware Proof of Concept Session: Deploy Gluware from the Microsoft Azure Marketplace to Accelerate Network Automation"
About: Michael Haugh, vice president of product marketing for Gluware, will present a proof-of-concept demonstration highlighting an orchestration and automation working group use case to standardize a brownfield network.
When: May 6, 1:00 PM – 1:10 PM CDT
Midday Keynote: "Automating Business Continuity: Network Life Before, During and After Covid-19 – Terracon with Gluware"
About: Jeff Gray, CEO and co-founder of Gluware, and Jamie Hughes, infrastructure architect at Terracon, will discuss the importance of making the switch from manual to agile network automation to stay ahead of the "Next Big Thing" that will surely arise and impact our enterprises.
When: May 6, 1:40 PM – 2:00 PM CDT
Panel: "ONUG Working Group: Orchestration and Automation of Network Infrastructure"
About: As organizations evolve and become ever more dependent on technology to deliver value, demands on the speed and agility of enabling infrastructure continue to increase. While the benefits of network orchestration and automation in these environments is intuitively clear, concise information on methodologies, best practices, ROI and even terminology is lacking. In this session, the ONUG Orchestration and Automation Working Group will begin to address these concerns by presenting a taxonomy to establish a common understanding within which to proceed. This will be followed by a description of priority use cases for enterprise users. Gluware's Michael Haugh will participate in this session.
When:       May 6, 4:45 PM – 5:30 PM CDT
Contact:    To schedule a briefing, contact Katrina Porter at 831-440-2406 or email
katrina.porter@nadelphelan.com