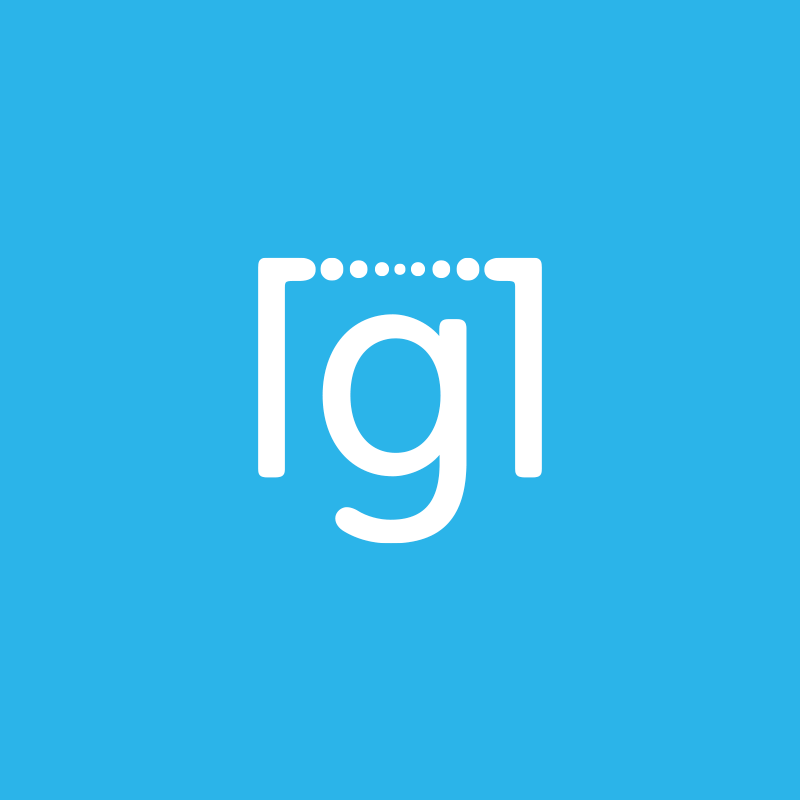 Microsoft Azure customers worldwide now gain access to the Gluware Intelligent Network Automation software platform to quickly implement much needed network automation
SACRAMENTO, Calif. – May 6, 2020 – Gluware, Inc. today announced the availability of its Gluware® Intelligent Network Automation software platform in the Microsoft Azure Marketplace, an online store providing applications and services for use on Azure. With the global pandemic and other mission-critical issues facing today's network leaders, new and existing Gluware Enterprise 2000 customers can now quickly onboard network automation software to free up valuable IT resources to focus on critical business continuity issues.
Many companies now need to automate their enterprise networks faster than ever to ensure network agility and security in these challenging times. Enterprises are searching for proven solutions that can help them easily maintain business operations without any required coding, especially if technical team members are out for periods of time. By rapidly implementing Gluware Intelligent Network Automation on their network, enterprises can leverage a trusted automation solution that accelerates their ability to achieve 90% self-operating capabilities with fewer resources.
The Gluware platform's Intent-Based Networking (IBN) automation engine empowers its customers to transform their network management at scale and with increased agility, preventing outages and enhancing security. Gluware works across networks comprised of both existing (brownfield) and new (greenfield) devices, dramatically reducing time to value and network risk from human-induced errors and omissions. For large organizations with complex networks, Gluware solves one of the most important aspects of moving from on-premises data centers to the cloud: performance tuning and enhancing security on the corporate network. Gluware provides Microsoft Azure customers with the ability to effectively manage new traffic patterns created by the cloud both during network migration and during on-going network operations in order to preserve a quality user-experience and enhance security and compliance.
Support for Network Automation and Pandemic Planning
To help organizations foster business continuity during the coronavirus (COVID-19) pandemic, Gluware is offering a 30-day pilot-to-production free trial and waiving its network automation software, services and support fees for qualified customers, a $25,000 USD value. This effort reflects the strong commitment Gluware has to help customers kickstart their automation efforts to prevent any adverse impact on their mission-critical network operations.
Jeff Gray, CEO and co-founder, Gluware, said: "This achievement demonstrates our commitment to the Microsoft Azure ecosystem and to delivering Gluware's unique ability to quickly bring network automation to large organizations, code-free and at scale. Forward-looking enterprise customers seeking effective business continuity strategies will now be able to easily purchase Gluware's solution through the Azure Marketplace and start their network automation journey."
Sajan Parihar, Senior Director, Microsoft Azure Platform at Microsoft Corp said: "We are pleased to welcome Gluware Intelligent Network Automation to the Microsoft Azure Marketplace, which gives our partners great exposure to cloud customers around the globe. Azure Marketplace offers world-class quality experiences from global trusted partners with solutions tested to work seamlessly with Azure."
The Azure Marketplace is an online market for buying and selling cloud solutions certified to run on Azure. The Azure Marketplace helps connect companies seeking innovative, cloud-based solutions with partners who have developed solutions that are ready to use.
About Gluware
In today's world, it is a strategic imperative for global enterprise IT to prevent critical outages, enhance network security, and keep up with ever-changing business requirements through increased network agility. As the leader in Intelligent Network Automation, Gluware adds a powerful layer of intelligence to any existing or new enterprise network, with code-free apps that automate and orchestrate mission-critical network tasks at scale. Gluware's patented Intent-Based Networking (IBN) technology is automating the networks of the world's largest and most complex enterprises across a complex tapestry of vendors, technologies, infrastructure and standards, helping to keep them "always on" while reducing the risk of human-induced errors or planning omissions. The Gluware® Application Suite dramatically reduces an organization's time to value and is deployed in the networks of Global 2000 enterprises including leaders across industries from Pharma to Finance. Learn more at www.gluware.com. Follow us on LinkedIn, Twitter, Facebook and YouTube.