Network hyperautomation is a business and IT imperative and Gluware makes it easy.
See for yourself how hyperautomation revolutionizes NetOps processes from Day 0 to Day N, resulting in reduced operational costs, increased productivity, and improved customer experience.
Experience Gluware's game-changing multi-vendor hyperautomation solutions including no-code application suite, low-code IDE, and Network Robotic Process Automation (RPA)
Learn how easy it is to automate complex and repetitive processes, optimize workflows, and enhance operational efficiency
Hear how business are improving business outcomes including improving compliance and regulatory processes and results, reducing errors, scaling operations quickly and efficiently, and saving money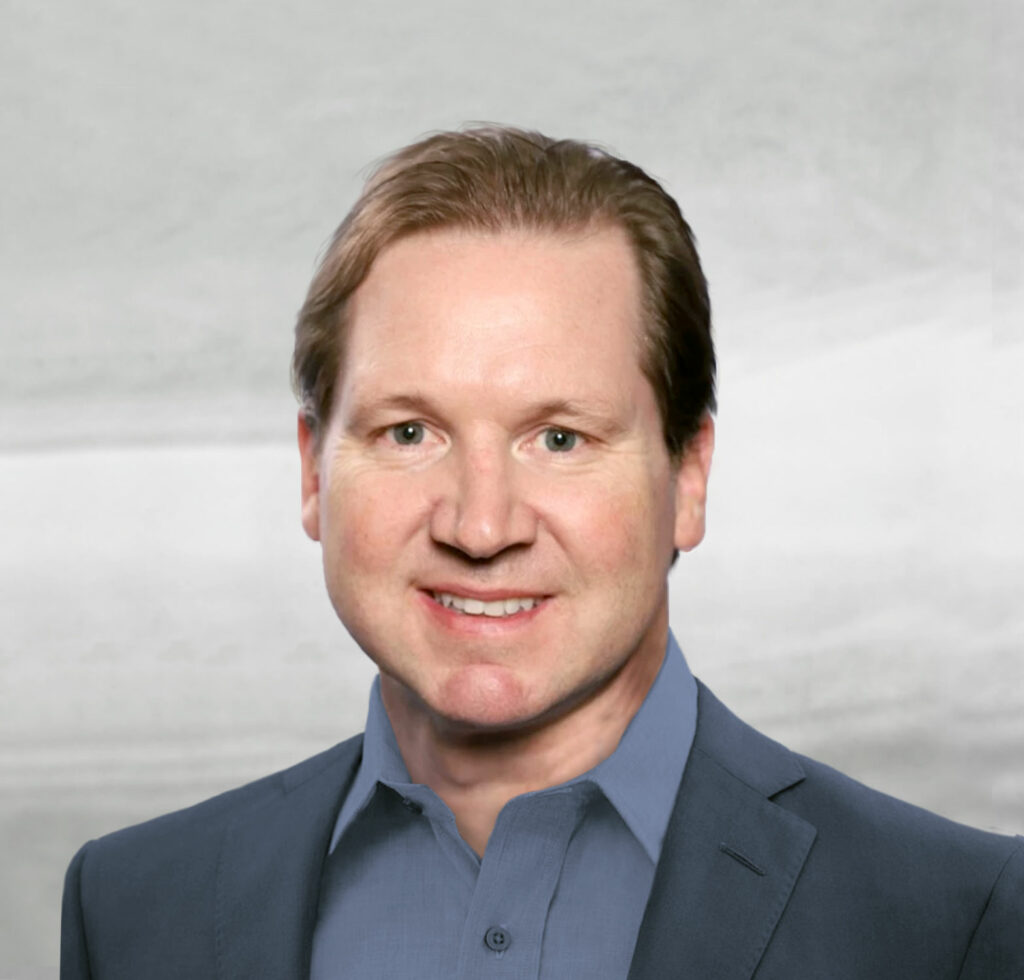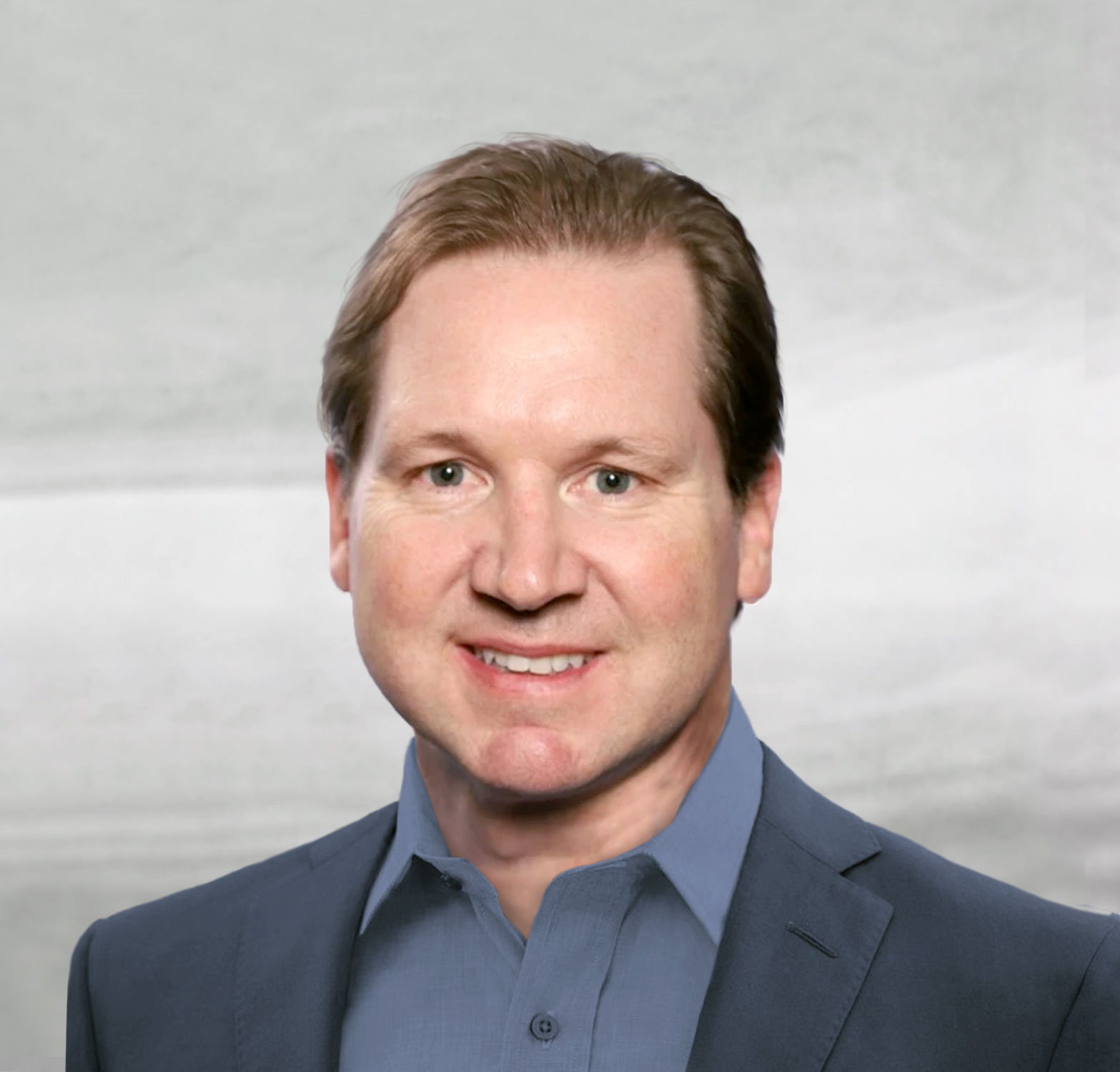 Michael Haugh brings over twenty-five years of experience and leads Product Marketing at Gluware. Prior to Gluware, Michael was VP of Product Management at ClearPath Networks. He has previously held roles in System Engineering, Product Management, and Marketing at Ixia and Spirent. Michael also worked at IBM Global Services and AT&T in Network Operations, Network Engineering and as a Design Engineer. Michael, Cisco CCIE #4334, AWS Certified Cloud Practitioner and holds a B.S. in Engineering from Southern Illinois University.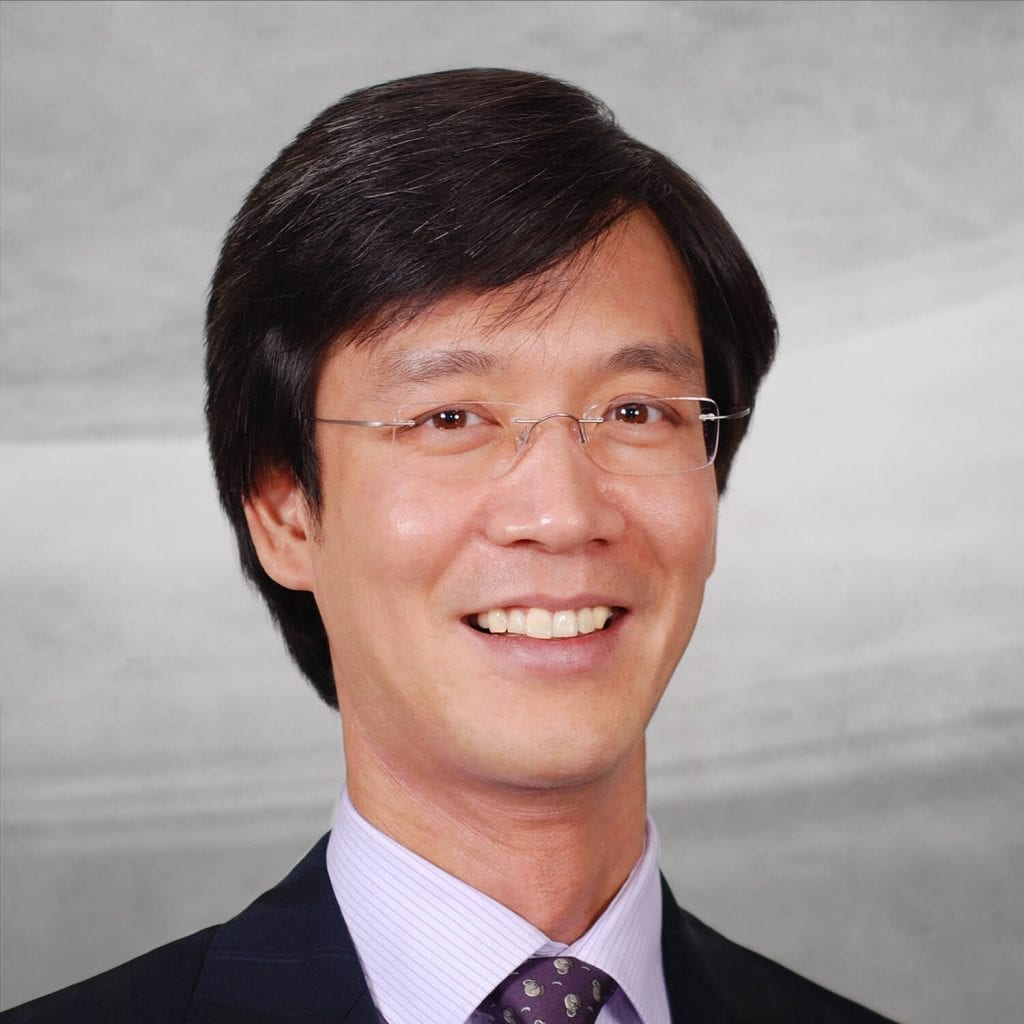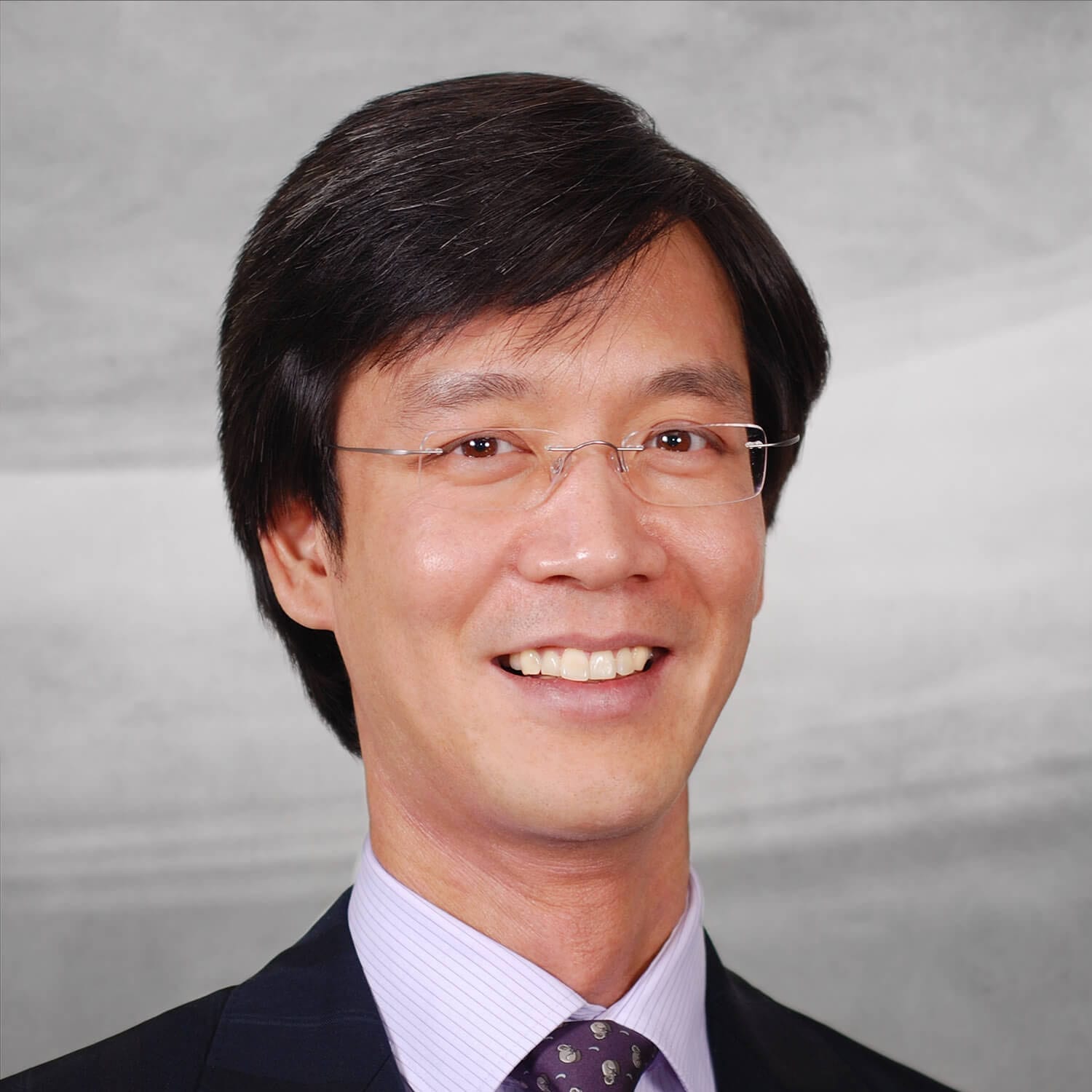 Olivier Huynh Van is the Chief Science Officer and visionary inventor of Gluware technology, leading the company's R&D efforts. Previously, Olivier was the former CTO of Yelofin Networks and has 20 years of experience designing and managing mission-critical global networks for ADM Investor Services, Groupe ODDO & Cie, Natixis, Oxoid, and Deutsche Bank. Olivier holds a Master's Degree in Electronics, Robotics and Information Technology from ESIEA in Paris, France.