by Ernest Lefner, Chief Product Officer
To excel in today's economy, enterprise leaders are focused on accomplishing more with less. The accelerated pace of business transformation in the past four years has only added to the complexity of these goals. Today, with sprawling hybrid, multi-vendor, multi-domain, multi-cloud environments making up the backbone of leading enterprise networks, a focus on hyperautomation is crucial.Even after establishing the goals of an enterprise's hyperautomation transition, the approach network teams and leadership take to accomplish these goals can lead to differing degrees of success. Hyperautomation can come in different forms and the approach matters. Early forms of automation came in the form of custom scripting and these DIY methods have remained a core approach for enterprises. However, as technology has advanced, pre-built solutions are fast-tracking hyperautomation efforts to ensure optimal results for the network teams that adopt them.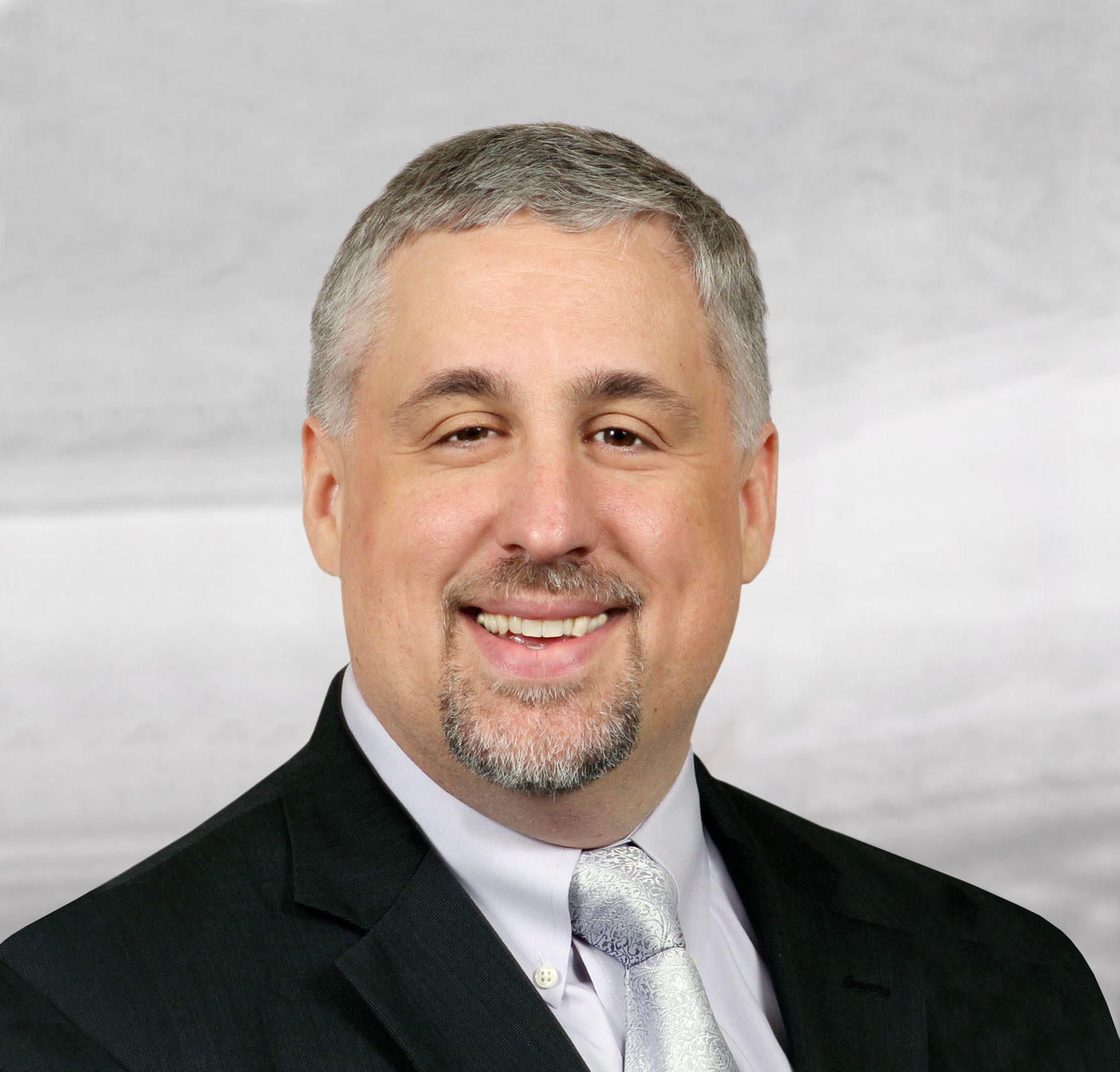 Ernest Lefner comes to Gluware with over 20 years of financial services IT Leadership experience. Ernest Lefner has held a variety of roles in his career including an executive role at Ernst & Young, and 13+ years building and leading the Fidelity Investments Network Product Management, Cyber Security Engineering organizations. In addition, Ernest spent 5 years as a change agent driving change across infrastructure at Bank of America and most notably built the Network, Voice, and Security Architecture and Engineering organizations during the insourcing of the network from HP. Ernest has also been a powerful industry presence through co-founding the industry organization known as ONUG (Open Networking Users Group) which is focused on sharing IT experiences between members to help the adoption of complex technology like software-defined infrastructure, Automation, and Cloud. Ernest also spent 12 years in the United States Air Force and is passionate about Veterans causes and gives back to the community through his participation and leadership on the North Texas advisory board for Npower organization focused on free training and transitioning of veterans and underprivileged youth into new careers in IT.