Gartner Market Guide for Network Automation Tools
Gartner Research Report By analysts Andrew Lerner and Ted Corbett
Market Guide for Network Automation Tools
From Gartner:
"Network automation tools improve agility and efficiency, lower costs and reduce errors. However, less than 35% of network activities are automated today. This research provides recommendations for I&O leaders investing in network automation tools, to help evolve from "ClickOps" to "NetDevOps.""
Gluware is recognized as a Representative Vendor in the February 2022 Gartner Market Guide for Network Automation Tools.
Get access to the report today for insights on:
How network automation is still lagging server automation
What bottlenecks are getting created due to limited network automation
What best practices can be emulated
How homegrown DIY is the most widely used tools
And much more! Complimentary access to the research provided by Gluware.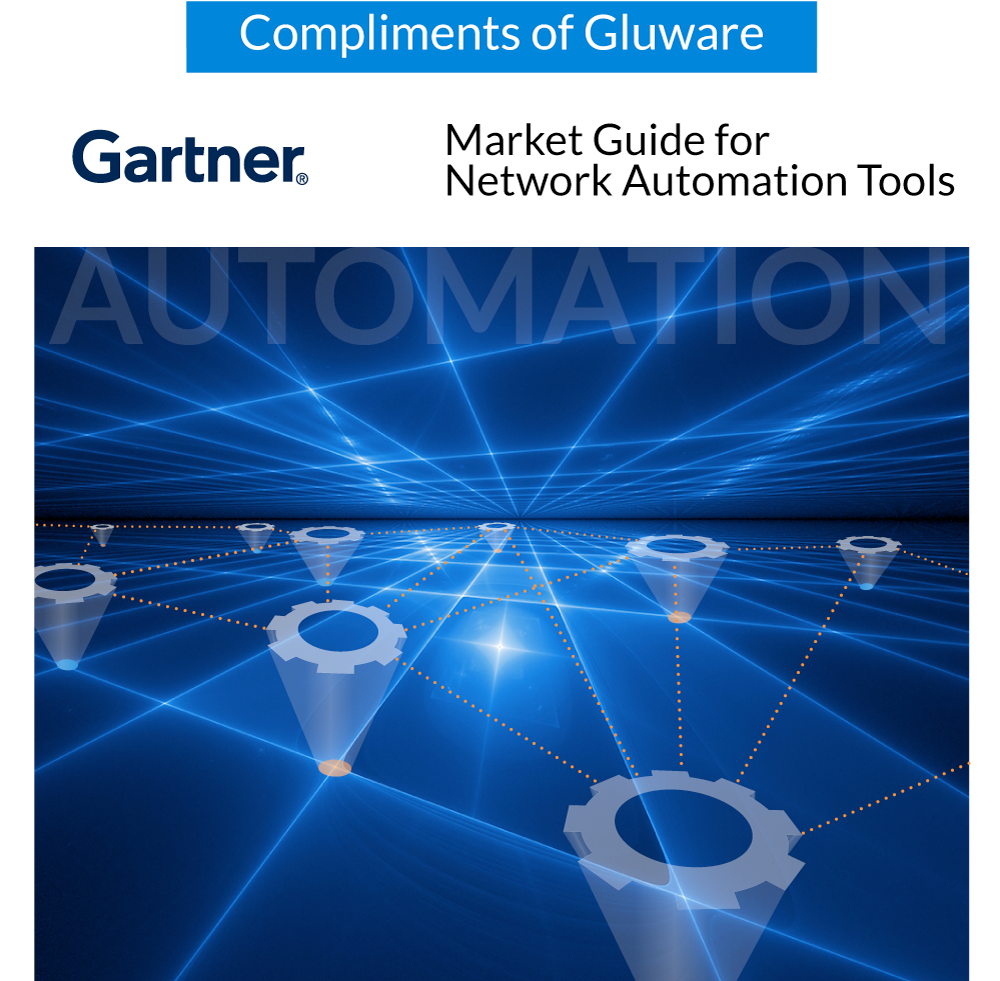 Get the report
"*" indicates required fields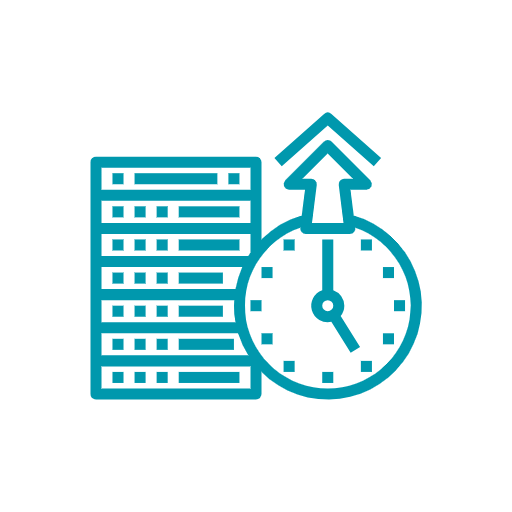 Enhance Security & Compliance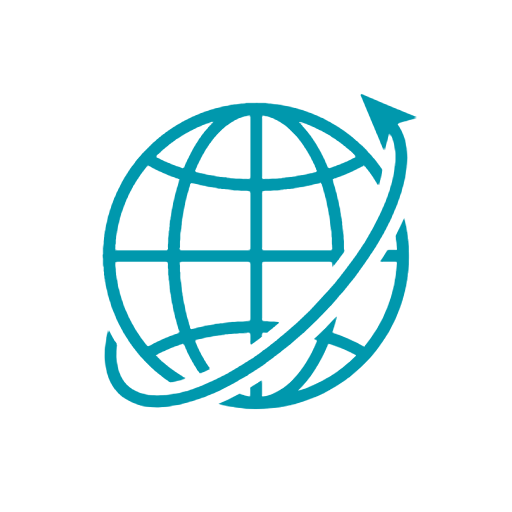 Increase Agility & Efficiency