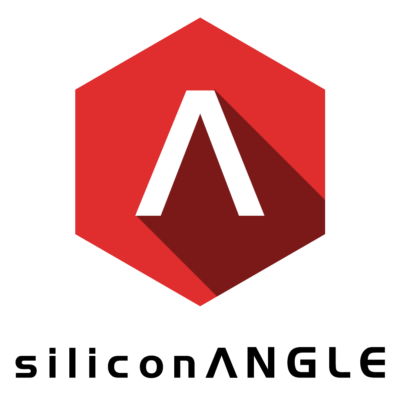 by Maria Deutscher, staff writer for SiliconANGLE
Gluware Inc. today debuted a new release of its network automation platform that will allow enterprises to use the software's capabilities in their public cloud environments.
The update, the company says, will ease reduce network-related operational complexity for companies adopting multicloud models. It could open new deal opportunities for Gluware by better addressing the needs of the many organizations shifting their infrastructure off-premises.
Sacramento-based Gluware's network automation platform, also called Gluware, enables information technology teams to manage all their network infrastructure through a single console. It provides features for performing day-to-day maintenance tasks such as configuring switches and applying security patches.
The new release debuted today, Gluware 4.0, extends the platform's automation capabilities to Amazon Web Services, Microsoft Corp.'s Azure and Google Cloud Platform using the open-source Terraform technology. Terraform is a popular software tool for managing cloud infrastructure. Using the tool, Gluware 4.0 gives IT teams the ability control off-premises network resources from the same console they rely on to configure on-premises gear.
Read more on SiliconANGLE [The voice of enterprise and emerging tech]