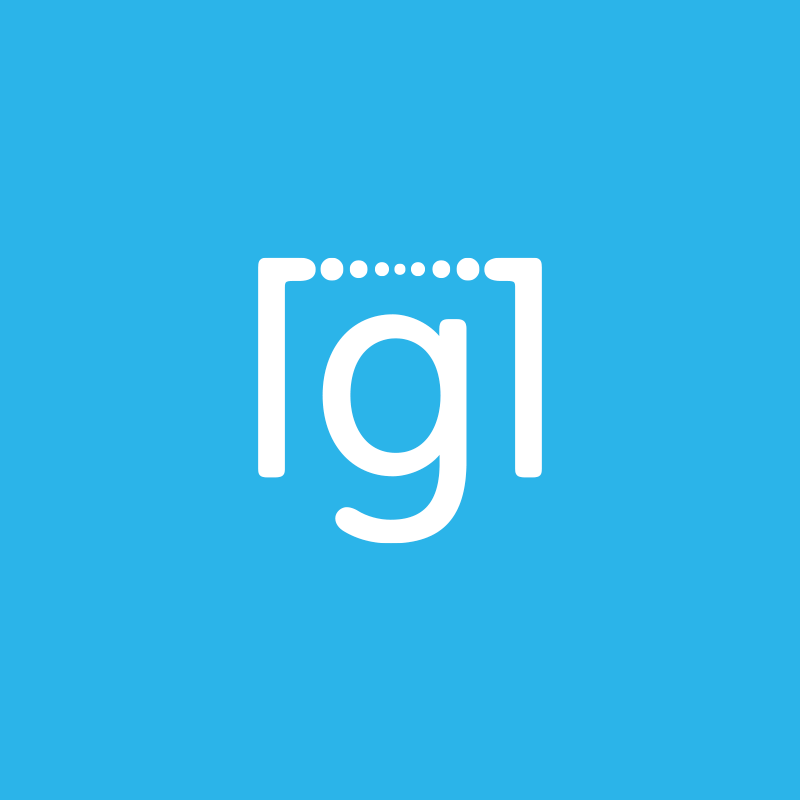 MEDIA ALERT
SACRAMENTO, Calif. – May 6, 2019– Gluware, Inc., the leader in Intelligent Network Automation, today announced that two of its Fortune 100 customers will be speaking about their respective Gluware® global network automation deployments at the Open Networking User Group (ONUG) Spring Conference & Expo to be held in Dallas, TX, May 7-8, 2019.
Mastercard, a multinational financial services organization, will join Gluware on day one of the event in a session entitled "Automating the Mastercard Network to Increase Security and Agility".  Mastercard Vice President Site Reliability Engineering, James Radford, will discuss the challenges his organization faced in managing its mission-critical, multi-vendor and multi-platform network. He will discuss how the Gluware Intelligent Orchestration Engine helped Mastercard identify vulnerabilities across all network devices, automate OS upgrades and intelligently manage complex network configurations at scale. He will be joined by Gluware CEO, Jeff Gray.
In addition, Merck, one of the largest global pharmaceutical companies in the world, will join Gluware in the Proof of Concept (POC) session, "Using Gluware to Detect and Mitigate Threats Exposed through Network OS and Configurations". In this session, Gluware VP of Product Management, Michael Haugh, will be joined by Merck Associate Director, Network Engineering and Architecture Group, Salvatore Rannazzisi, to demonstrate how companies like Merck can automate the process of identifying and responding to vulnerabilities and configuration-related risks with the Gluware network automation platform.
Finally, Gluware will showcase the latest version of Gluware Control 3.5 and its Intent-based applications. The new release includes an enhanced Config Drift and Audit app that allows enterprises to easily define audit policies to manage networks of any size and ensure that configurations are in-policy. The new software also includes enhancements to Gluware OS Update app and introduces the GluAPI, a programmatic interface that lets customers leverage the power of the Gluware Intelligent Network Automation platform.
Who:     Gluware, Inc.
What:    ONUG Spring 2019 Conference & Expo
Where: Dallas Conference Center at CityPlace Tower, Dallas, Texas
When:   May 7, 2019
11:00 AM: "Using Gluware to Detect and Mitigate Threats Exposed through Network OS and Configurations" with Michael Haugh, VP, Product Management, Gluware and Salvatore Rannazzisi, Associate Director, Network Engineering and Architecture Group, Merck
Location: Highland Park III
12:40 PM: "Automating the Mastercard Network to Increase Security and Agility" with Jeff Gray, CEO, Gluware and James Radford, VP Site Reliability Engineering, Mastercard
Location: Lakewood
Contacts:
Mike Haugh, Gluware +1-818-610-9201 or mhaugh@gluware.com
OR
Lori Hultin, LSH Communications for Gluware +1-818-292-3290 or lhultin@gluware.com