Gluware Intelligent Network Automation and Intent-Based Networking in the News
Tech Field Day
Jeff Gray, CEO, introduces Gluware and discusses their vision for helping networking professionals solve deployment challenges in a multi-vendor networking environment.
Read More »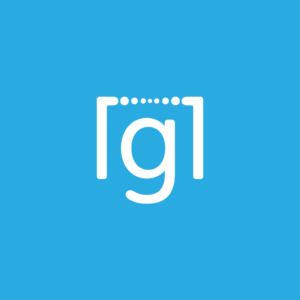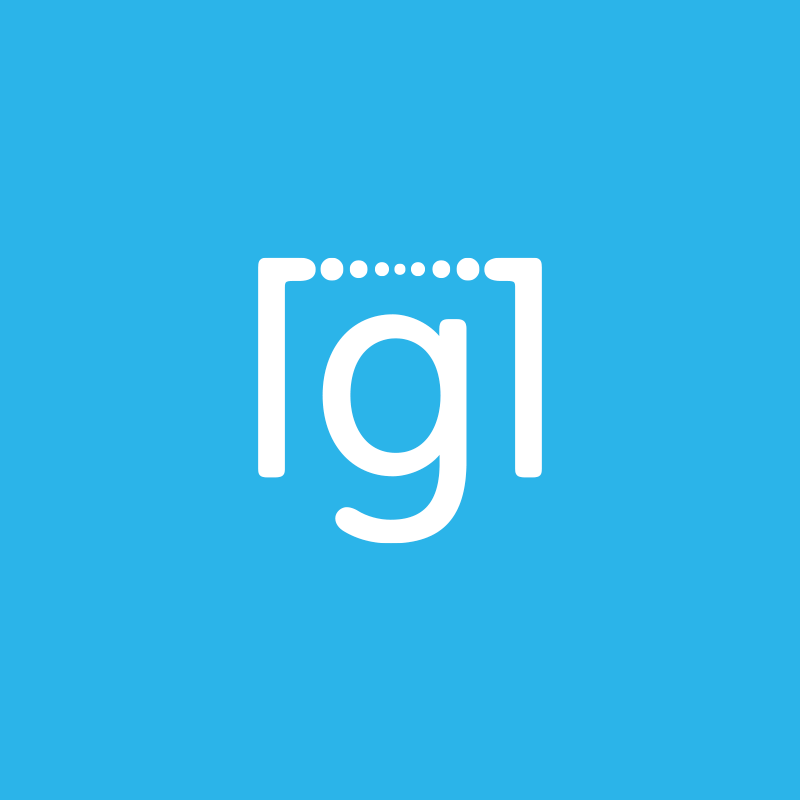 Blog
Wide Area Networks (WANs) are increasingly difficult to manage. The average enterprise network has assets in diverse locations, increasing scale and numerous unique devices. To
Read More »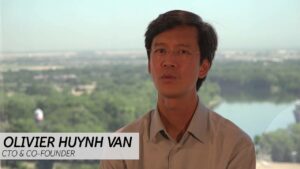 Event Videos
Hear the vision of Glue Networks from the co-founders Jeff Gray and Olivier Huynh Van and why software defined network orchestration is the future of
Read More »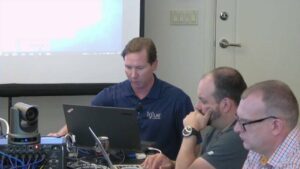 Event Videos
Mike Haugh, Director of Technical Marketing, demonstrates Glue Networks Gluware Control and Gluware Labs and how it can help professionals and engineers build orchestration solutions
Read More »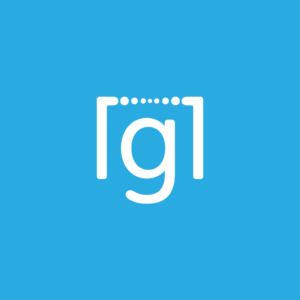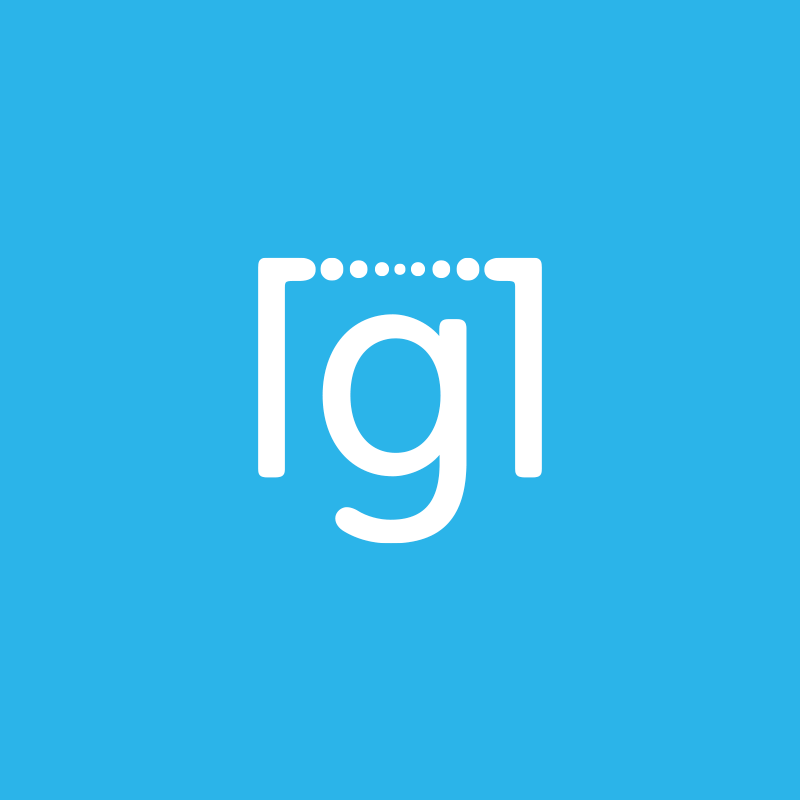 Gluware Press Releases
Leader in Software Defined Network Orchestration Enables Network Engineers to Onboard Additional Vendor Equipment Features In-house MOUNTAIN VIEW, Calif., May 10, 2016, (Spring 2016 Open
Read More »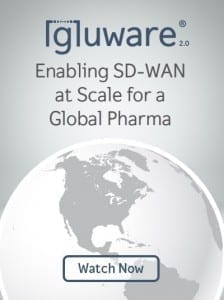 Blog
"See how Gluware is enabling SD-WAN at Scale for a Global Pharma Now"
Read More »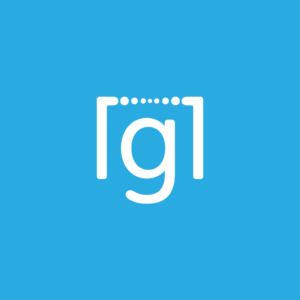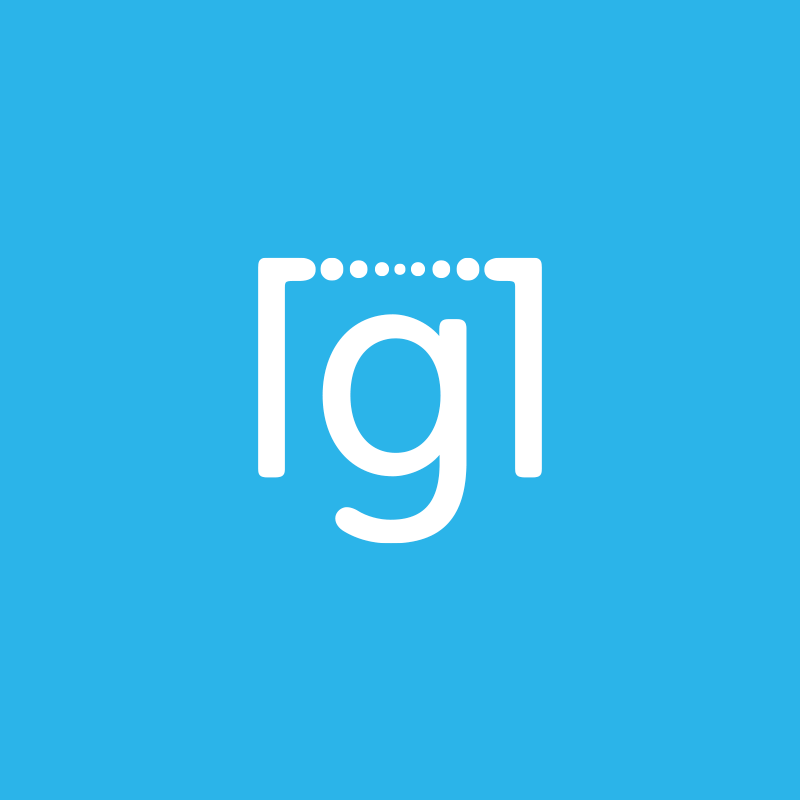 Blog
Gluware Adds New Scalability, Security and Visibility Capabilites SACRAMENTO, Calif., Feb. 23, 2016 – As demand for network services continues to grow, NetOps and DevOps
Read More »
Just a few years ago, enterprise network management was much simpler. Configuration changes were rare — most equipment was configured and left as-is. If any change was
Read More »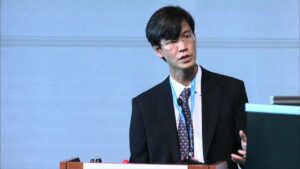 ONUG
Recorded at the fall 2015 meeting of the Open Networking User Group. Please visit http://OpenNetworkingUserGroup.com/ for more information.
Read More »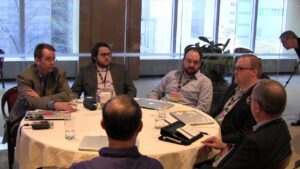 Event Videos
Jeff Gray Introduces Glue Networks Software-Defined Wide-Area Networks: Powering intelligent WAN Architectures. Recorded at ONUG Spring 2014 by Tech Field Day.
Read More »