Intelligent Network Automation: Videos, Webinars and Tutorials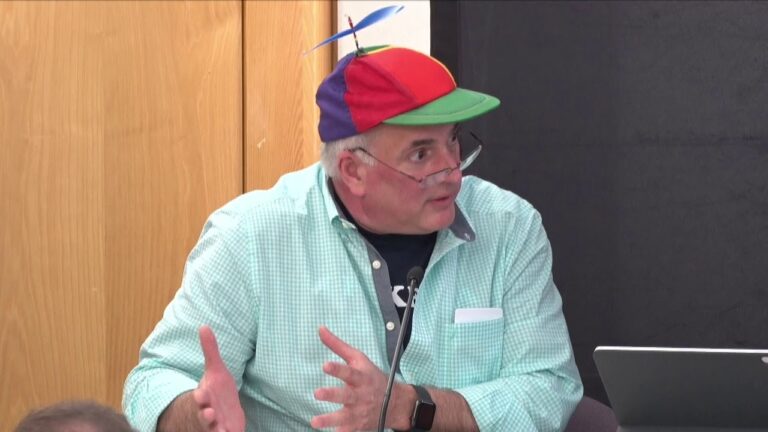 Gluware is a network automation platform that delivers multivendor automation for brownfield networks.
In this sponsored podcast, recorded live in New York City, the Packet Pushers dive into network automation and learn about Gluware's capability to bring automation into brownfield environments and derive business intent from existing networks.
The podcast also digs into real-world use cases from Gluware customers Merck and Terracon, including configuration management and OS upgrades.
Our guests are Jeff Gray, CEO of Gluware; Michael Haugh, VP of Product Management at Gluware; Jamie Hughes, Infrastructure Architect at Terracon; and Salvatore Rannazzisi, Associate Director, Merck.
The podcast hosts are Greg Ferro and Ethan Banks, co-founders of the Packet Pushers.
Network Automation Videos