Intelligent Network Automation: Videos, Webinars and Tutorials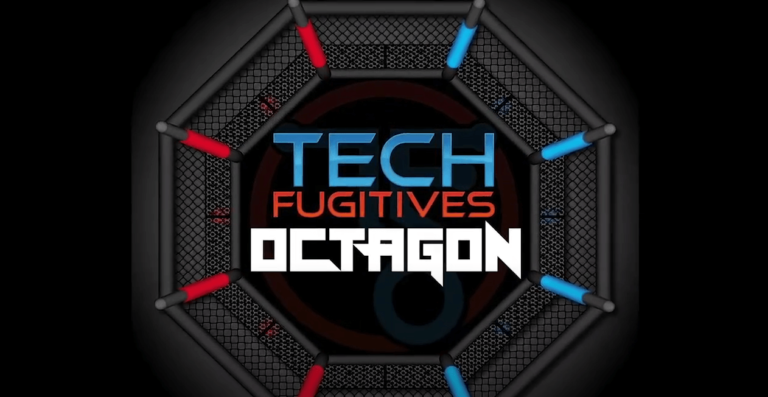 Gluware claims their version of Intelligent Network Automation is the right solution for today's new normal. CEO Jeff Gray and VP of Product Marketing, Michael Haugh come into The Tech Fugitives Octagon and try to convince us….and YOU that they've got the right formula. We will see….
Learn more on Tech Fugitives.
Tech Fugitives Episode 126 – Interview with Jeff Gray, CEO & Co-founder of Gluware.
Network Automation Videos