Intelligent Network Automation: Videos, Webinars and Tutorials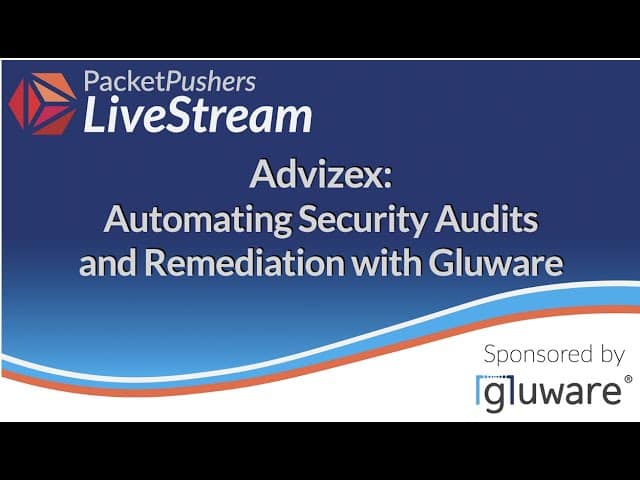 Advizex, a reseller and Gluware customer, discusses how it uses Gluware for security audits and remediation with its clients. This includes network and device discovery, addressing configuration drift, and managing multiple vendors using the Gluware platform. Packet Pushers host Greg Ferro is joined by Michael Burns, Network Architect at Advizex to discuss real-world use cases.
This interview was recorded live during the Packet Pushers' LiveStream event with Gluware on June 28, 2022.
Network Automation Videos